As one of the 10 largest economies in the world, Italy is an attractive prospect for UK and US companies that want to expand into Europe. 
The process of expansion is exciting, but also daunting. There is so much that goes into opening a European expansion, and one of the biggest challenges is navigating the complexities of human resources in Italy and the European Union. 
HR outsourcing in Italy for US and UK cocmpanies is arguably the most useful tool you have on hand for opening your Italian operations. When you outsource your HR services to our experienced team at European HR Solutions, your expansion into Italy gets a whole lot easier – and faster! 
Italy continues to be a desirable location for both US and UK companies, and you can access Italy's opportunities, customers, capital, and culture by making this exciting move.
Understanding HR Outsourcing in Italy
At Europe HR Solutions, our experienced team of HR professionals can handle as many or as few tasks as you want us to. If you are looking for comprehensive HR management that takes everything completely off of your hands, we can cover it. If you want us to just step in on a monthly, year, or even as-needed basis for major projects, we can do that, too. 
We have put together a substantial but non-exhaustive list of HR tasks that you can outsource elsewhere when you expand into Italy.
HR compliance & legal support
Compliance with local and international law is one of the most important things your HR company can do for you, including:
Ensure that you are fully compliant with all labor laws in Italy and the EU
Reduce the risk of legal issues and fines
Create employment contracts that are fully aligned with Italian and EU laws
Recruitment & talent acquisition
Recruiting top-tier talent is always a challenge, but it's especially complicated when you are coming into a region for the first time. To manage this, we can:
Find great candidates for your Italian open positions
Understand and navigate the local job market in Italy
Use our multilingual skills to attract the best local applicants to your company
Employee onboarding & offboarding
As a part of our HR outsourcing in Italy for US and UK companies services, we can help with onboarding and offboarding, two processes which require cultural and legal knowledge. We can:
Make onboarding more streamlined
Automate the appropriate steps of the process to reduce time spent on onboarding the onboarding process for new hires
Document onboarding according to local, national, and EU laws
Ensure that all of the legally mandated exit procedures for offboarding employees are followed
Payroll processing & benefits administration
Payroll and benefits are two complicated aspects of your expansion into Italy. Your HR experts will:
Process payroll based on Italian law
Make sure that employees are paid in a timely manner
Manage employee enrollment
Communicate with local benefits providers
Performance management
Many companies choose to have their outsourced HR firm take care of performance management tasks. That includes:
Implementation of performance appraisal systems that are a great match for Italian workplace culture
Creation of performance objectives that motivate employees
Generating meaningful feedback
Training & development
An HR team should be able to offer training and development for your employees, which may include:
Identifying any gaps in your current training plans
Tailoring your training programs to the needs of the local Italian workforce
Offering development programs that will enhance specific essential skills in your industry
Training your workforce to succeed in an international environment
Employee relations & conflict resolution
You can even outsource employee relations and conflict resolution tasks as they arise. Your HR team can help to:
Mediate employee conflicts
Address grievances as they arise
Resolve workforce issues
HR reporting & analytics
Reporting and analytics allow you to make data-informed decisions about your operations. Europe HR Solutions can:
Provide localized, up-to-date HR reports to the company
Offer insights into your Italian operations and workforce
Support your ability to make data-informed decisions
HR consulting
Europe HR also provides the following services for HR outsourcing in Italy:
Exceptional HR consulting services
Expert advice on how to align your HR strategies with the Italian business environment
Insights for your UK or US-based HR team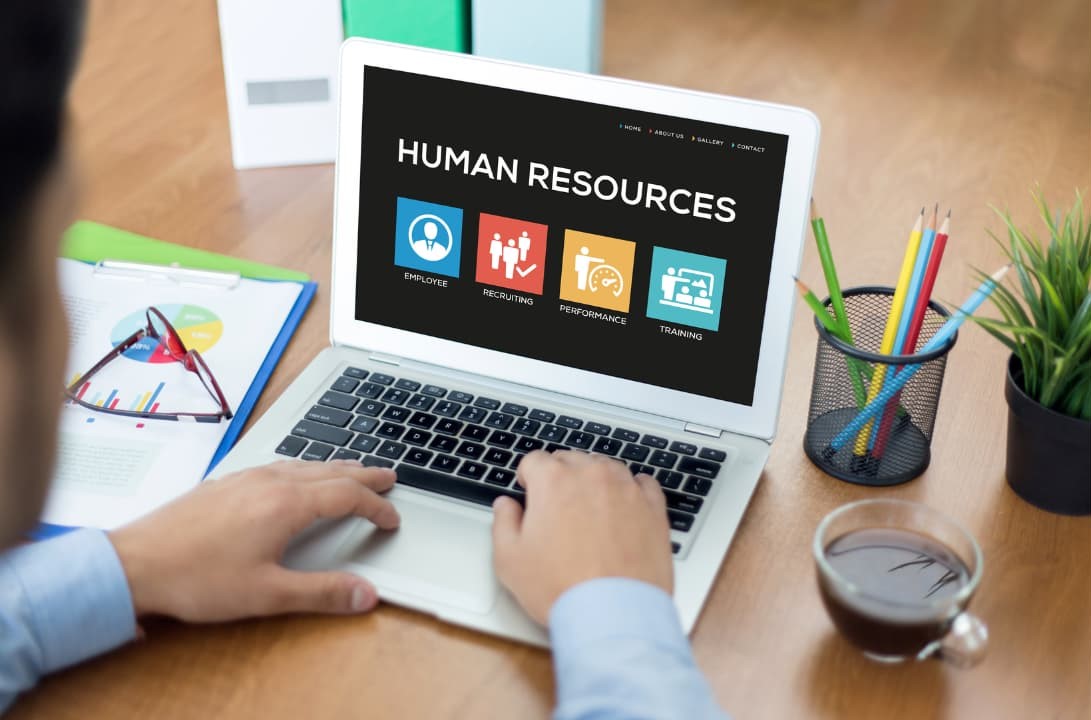 HR technology & systems
We can assist your IT department by handling HR technology and systems, including:
Implementation and integration of HR software
Compliance with Italian and European Union data protection laws
Compliance with local, national, and European reporting requirements for technology use 
Employee engagement & retention
If you want to retain your top-performing employees, you have to make sure they are engaged and satisfied in their jobs. We can promote employee engagement and retention by:
Designing engagement initiatives that make sense for your Italian workforce
Identifying the causes of employee attrition
Promoting a positive workplace culture
Reducing employee turnover through data-informed strategy 
This list may not be everything that your outsourced HR team can do for you, but it provides a great overview of the many different tasks you need to be prepared for when it is time to hire employees in Italy. 
Europe HR Solutions is happy to help you develop a strategy that meets your company's specific and unique needs as your launch in Italy and begin to grow your operations in Europe. 
Benefits of Doing Business in Italy as a US or UK Business
Entrepreneurs, business owners, and investors view Italy as an exciting prospect for several reasons. 
Italy as a Gateway to the EU and Beyond
Italy is a gateway into multiple international markets. First of all, it gives you access to the European Union market, which is massive – and growing. 
When you establish yourself in an EU nation, you gain access to the free movement of goods, products, services, capital, and talent. If Italy is your first expansion into the EU, it will increase your customer base to include more than 450 million EU residents. 
Although you can choose many different countries for your expansion into Europe, Italy is perfectly positioned to provide you access to both the Northern African and Middle Eastern markets. 
Growing sectors of the Italian economy
Some of the fastest growing and/or most established sectors of the Italian economy include: 
Manufacturing 

Auto
Textiles
Equipment
Metals

Agriculture
Construction
Service economy
Tourism
Renewable energy
Food & beverage
Software development 
More benefits of expanding into Italy
Italy has the third largest economy in the EU
Italy boasts a skilled and multilingual workforce 
Well-established infrastructure provides easy transportation from major cities to the rest of Europe and the world
Are there any drawbacks to expanding into Italy? 
The biggest drawbacks to expanding your operations into Italy is the risk of fines and penalties for non-compliance with local and labor laws. Outsourcing your HR tasks to a highly qualified team of HR professionals will help you avoid these fines! 
Additionally, Italy has a high corporate tax rate of about 24%. 
Last, Italy is known for being a challenging environment for launching a new business. That is true for Italian companies as well as US and UK companies. Finding the right resources in Italy is the best way to address these challenges.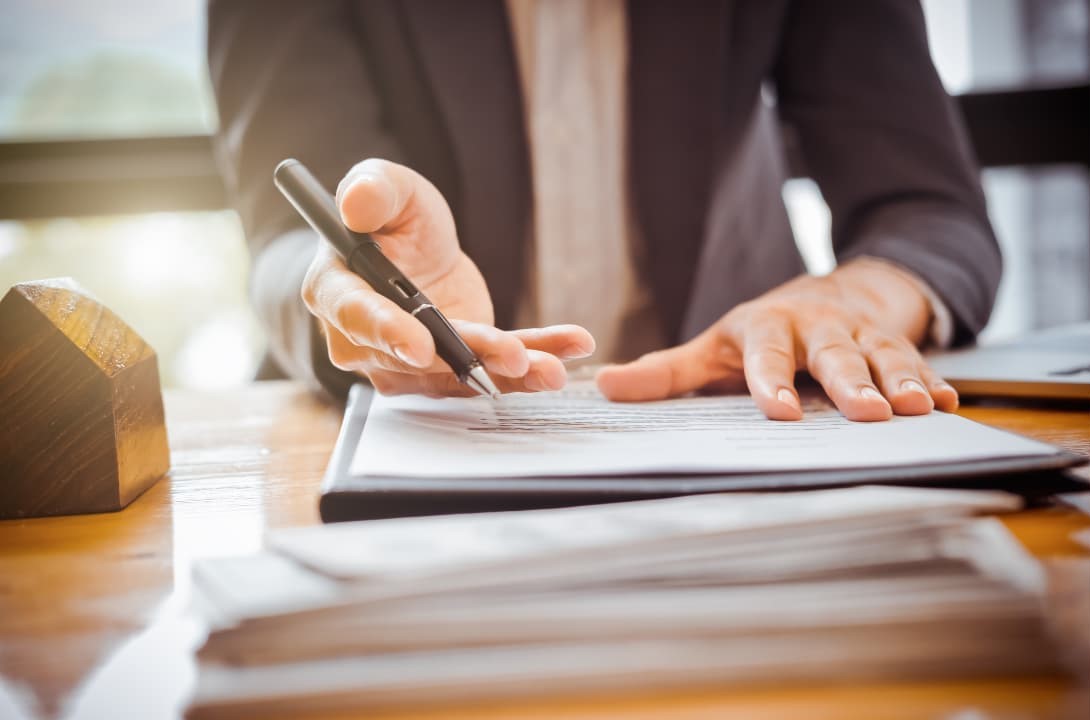 FAQs About Outsourcing HR in Italy
Since 2010, Europe HR Solutions has assisted more than 200 companies from the US and the UK as they have moved into Europe. This includes expansions, acquisitions, and startups.
We have answered a lot of questions over the years about HR outsourcing in the EU, including in Italy. Here are some of the common questions we get asked about launching your business in Italy.
How can we make sure that we are fully compliant with all Italian employment laws?
Non-compliance is a serious offense in Italy, and you will end up dealing with very expensive fines for every incident – even accidental ones. There are really just three ways to focus on compliance:
Your internal HR team does everything on their own, which will include a massive workload, learning everything from scratch, and possibly needing to have someone come in and clean up any mistakes.
You hire a global employment lawyer with experience in Italy to look over everything for you and help you understand laws. This may work, but keep in mind that a labor attorney in the EU isn't going to do the work of running your HR programs for you, even after providing legal advice on each of your policies.
Outsource your HR to an experienced and highly qualified multilingual team like Europe HR Solutions! We know Italian and European laws inside and out, and we help our clients avoid costly and time-consuming mistakes.
What are some Italian labor laws we need to be aware of?
If you are a US or UK company that wants to expand into Europe, you can expect a lot of overlap between laws in Italy and laws in the EU. EU laws will absolutely apply to your Italian operations, but Italy has many of its own laws that need to be followed.
Here are some of the legal realities you will face in Italy:
Italy's full-time work week is usually 40 hours per week. Anything more than 40 hours a week requires overtime pay.
By law, overtime pay must be at least 10% of the employee's standard rate of pay. More typically, this ranges from 30-50%, thanks to Italy's strong collective bargaining agreements.
Overtime is generally capped at 250 hours per year.
Italian and EU laws state that employees cannot work more than 48 hours per week or 8 hours per day.
All employees must be guaranteed a rest period of 11 or more hours between their shifts.
Italian law doesn't require a specific minimum number of days of annual leave, but you can expect that most collective agreements will require you to provide a minimum of 20 days of paid leave each year.
If you want to impose limits on what days your employees can take off, you have to inform them of these dates in their contract.
Employees are entitled to sick pay for a maximum of 180 days per calendar year with a combination of social security payments and employer payments. Italy has one of the lowest rates of sick pay compensation in the EU.
Employees who are students may take about 150 hours of paid leave for class time and exams. It is also common for employers to provide up to 11 months of unpaid leave for employees who are going to university or another education program.
If an employee gets married, they are entitled to 15 days off.
You may also need to provide paid time off for family events such as births, caring for sick relatives, and family funerals.
Most of the time, pregnant employees cannot have their employment terminated from the first part of the pregnancy until one year after the baby is born.
Employees are entitled to maternity leave (5 months of compulsory leave), paternity leave (10 days that can be taken any time during the baby's first five months), and shared parental leave (11 months that can be used any time before the child is 13).
Parents of children with a serious disability may take an additional 2 years of shared time.
You must provide unlimited leave to parents who need to care for a sick child who is under the age of 3, and 5 days of leave for sick children between the ages of 3 and 8.
This list is nowhere near complete! You will have many additional laws and rules to follow in Italy.
The Benefits of Working with Europe HR Solutions
Our incredible team at Europe HR Solutions is informed, experienced, and confident. We understand European and Italian law in a way that other global HR companies don't.
HR outsourcing in Italy for US and UK companies means you will be able to rely on our multilingual professionals to provide a seamless connection between your business and your operations in Italy.
Our track record of successful partnerships with US and UK clients will demonstrate how we can accelerate your expansion into Italy, help you avoid costly fines, and save you time (and therefore money!). Because we handle those complicated HR tasks, you can focus on all the other important aspects of your expansion.
Contact us when you're thinking about expanding into Italy
Contact Europe HR Solutions to learn more about how we can help your company navigate a successful expansion into Italy and the EU.
HR Brochure
Download our brochure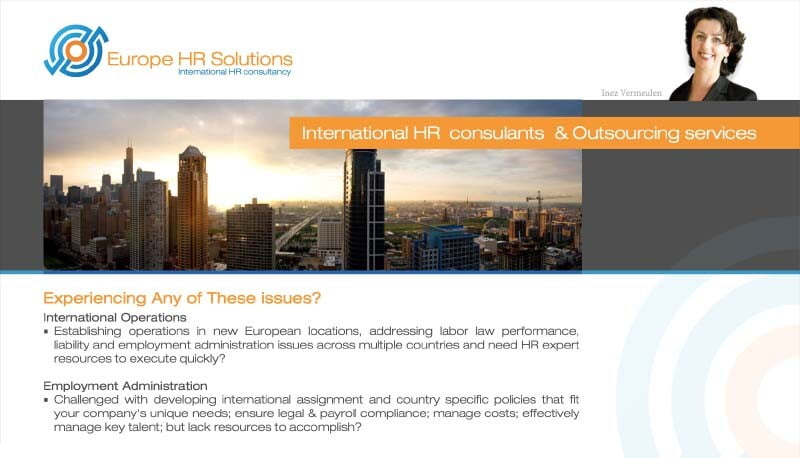 Our Brochure
Learn more about the services offered by Europe HR Solutions.