Testimonials about our HR assignments
Inez was main HR/Legal lead for a major restructuring in Europe in 2006. Amazing cross/dept/areas knowledge, keenly results oriented, jelled with the team with decisive (especially for a "consultant") and highly accountable attitude.Inez is a amazing professional, making things "easier" for management. I would work with her at any given next opportunity and would recommend her with out any reservations. Christos Kartalis. CEO, Int'l CIPLA.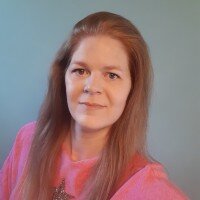 Inez delivered employee handbooks for multiple countries in English and also local language. She provided local expertise for those countries and able to answer the multiple questions from the business and employees. Her responsiveness, quality of expertise & knowledge, output on deliverables was excellent therefore have already worked with Inez and further projects and hope to do so in the future again.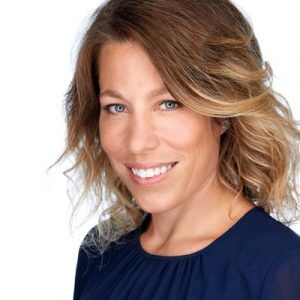 Inez is my go to person for anything related to employment matters in the Dutch market. She is one of the most talented and efficient HR professional I've ever met. This is a great pleasure to work with her. She is a creative problem solver, and trustworthy Advisor. Her recommendations are well thought out and clearly articulated. I give her my highest recommendation, without reservation.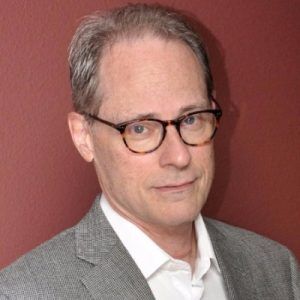 Inez Vermeulen is a talented, experienced and creative professional. When we needed expertise in the European market for our personnel needs we experienced exceptional service and insight from Inez. Inez knows the market and has the resources/network to get answers to the tough issues facing a U.S. company like ours, who does not have a core competency in Europe. Inez has my highest respect and appreciation for her service to our company. I would be glad to provide insight on Inez' skills at any time. Scott Rudi, snrude@yahoo.com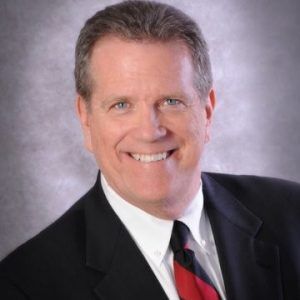 Inez is an exceptional Human Resources professional and fully understands the nuance and complexity of creating employment contracts in the various EU geographies. She also has a keen eye for talent, particularly for startups, and has been extremely helpful in identifying quality hires. I highly recommend Inez for HR consultation to any executive building an organization in Europe.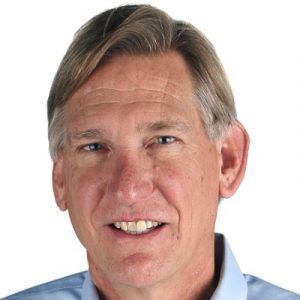 Inez is a one of kind Human Resource Consultant. She has the skills, knowledge and ability to help recruit or hire qualified candidates using her multi-lingual skills and provide counsel and direction to CEO's on planning their European operations. She quickly, hired great candidates in Europe for MindFrame without having to set up expensive corporate infrastructure. Most importantly, Inez understands the needs of US companies small or large in attracting results oriented individuals to drive the success of their enterprises.
I had the pleasure of working with Inez at different levels at American Medical Systems. Inez was able to provide us a Strategic view of what Human Resources can provide to an organization by being a true partner. With her as a leader, we were able to build processes as well as development plans, that helped us to move from a small to a mid size company. She guided us to always focuse on people, which lead us to become a stronger and bigger organization.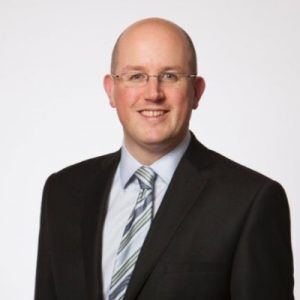 Inez has consistently delivered high quality work in all of the projects that she has been involved in. The professional approach that Inez displays is combined with a very personable manner, which has helped integrate Inez into the AngioDynamics team, and her expertise has assisted significantly in the growth of the international business. I would not hesitate to recommend Inez and the consultancy services offered, and believe she would be an asset to any organisation.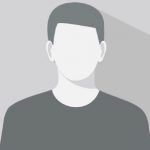 Inez has joined our International team and within a few months has made tremendous progress in recruiting talent, structuring our employement policies across Europe and implement key HR processes. As such, she has been instrumental in building a great International team. Beyond that she is an outstanding communicator and a great business partner.