Mid-size businesses in Europe find themselves at an exciting inflection point. At this stage, you have established yourself in the marketplace with a strong value proposition, and your customer base has sustained growth over time. 
While some startups launch at this size, most mid-size companies have grown beyond both the start-up and small business phases. 
Mid-size businesses must focus on growth in order to continue to be successful. Stagnancy can spell disaster, yet many businesses at this stage struggle to see continued growth. Although there are many factors that could contribute to this kind of plateau, we often see the ways that outdated, one-size-fits-all, and ineffective HR strategies cause problems. 
At Europe HR Solutions, we offer HR consultancy in Europe for mid-size businesses. Our goal is to provide solutions to both common and unique human resources challenges. HR consulting for mid-size companies can help your company find new success. 
What makes a mid-size company unique?
Mid-size companies are unique in the global marketplace. That means their HR needs are unique, too. 
Some of the things that define a mid-size company include: 
They sit in the "middle zone" of development, so they have established some processes but still have the opportunity to implement new HR strategies. 
The headcount is large enough that they need advanced HR systems and workforce management, but their workforce is not so large that highly complex corporate HR systems are necessary. 
Growth can be stagnant or rapid; HR departments must be able to strategically scale up operations and infrastructure in the midst of a lot of unpredictability. 
Talent delegation, management training, and retention strategies are all essential issues. 
The company's market validation has been established, but there is still vulnerability to failure if operations stall. 
Mid-size businesses may face challenges to accessing capital, making budgeting more important than ever before. 
Marketing, sales, and distribution are ramping up during the mid-size stage of growth, which requires coordination and effective management. 
Geographic expansion is often on the horizon, including expanding into other European countries or regions.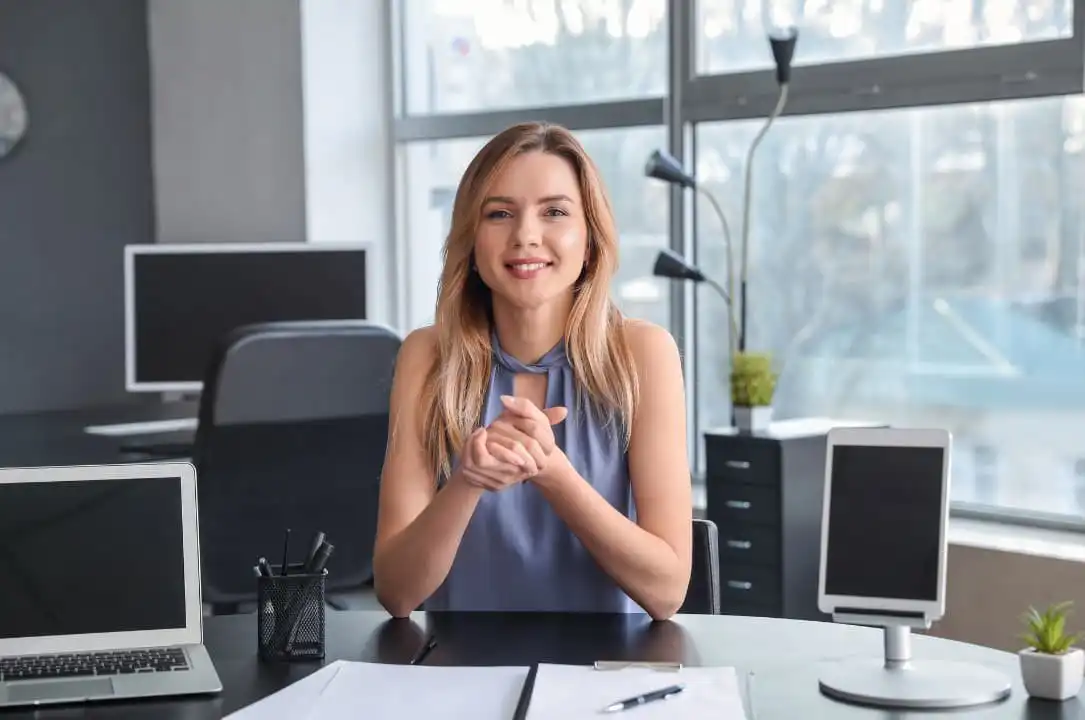 How HR consulting can help your mid-size business in Europe
Europe HR Solutions provides consulting services for businesses at all stages of growth, including mid-size companies. 
Through our work, we:
Empower managers to conduct performance reviews and to consistently improve business performance
Empower managers to use company policies, procedures, and other employment-related information
Help managers align compensation with performance through talent management tools
Europe HR Solutions offers consulting designed to accommodate all mid-size businesses – not by taking a one-size-fits-all approach, but rather, by providing tailor-made support, based on your specific needs. 
Imagine it: Everything you need for workforce management with one HR partner. With one call, we can provide you with everything you need, including tools, services, and expert advice. Europe HR Solutions is your one partner to coordinate it all!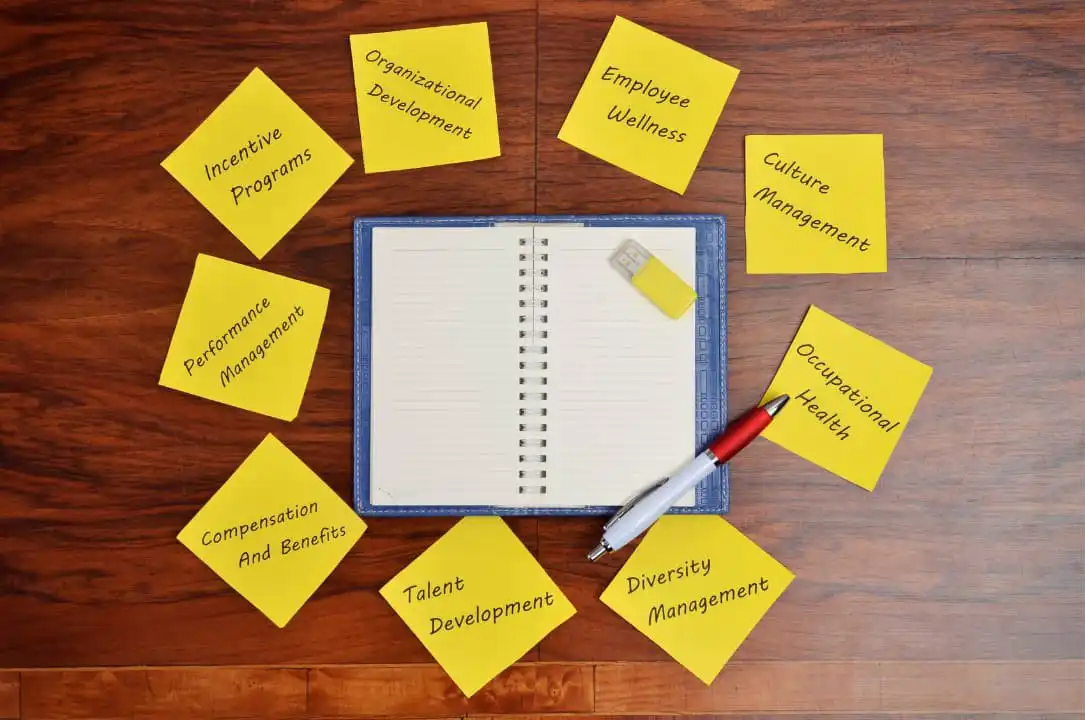 Our HR Services For Mid-Size Businesses
(150 or more people throughout Europe)
Payroll Administration
Improve your business focus by reducing the burden of payroll administration. Europe HR Solutions will coordinate every aspect of payroll so you can direct your energy to more important issues.
Payroll coordination
Country-specific payroll compliance
Employee expense reimbursement
Records management
Employee Benefits Plan Management
Attract and retain top talent by providing quality benefits packages. Europe HR Solutions will help you provide various insurance plans, retirement plans, and other essential employee benefits.
Designing plans
Educating enrollees 
Developing enrollment procedures 
Government Compliance
With Europe HR Solutions, you don't have to face employer liability issues alone. We'll help you manage your employer obligations more effectively and identify your risks for litigation.
Unemployment statutes/claims
Country-specific statutes
Implementation
Country legal entity set up & implementation
Employer Liability Management
Find relief from time-consuming legal paperwork and let us help you manage your risk. We'll act as your HR administrator, freeing you from tedious duties like handling workers' compensation issues.
Employee handbooks
Termination assistance
Outplacements
Workers' compensation
Employee relations support
Return-to-work programs
Country-specific statute compliance
Recruiting
Hire the right people the first time with our reliable and efficient recruiting processes. Europe HR Solutions team of highly skilled recruiting professionals will work with you to develop the most effective recruiting practices for your company.
Job description development
Wage and salary surveys
Process review
Interviewing and selection training
Assessment
Outplacement Support
In the event of a reduction-in-force (RIF) at your company, provide your departing employees with outplacement support. The goal of outplacement support is to assist displaced employees with their transition while maintaining positive employer brand and morale. Our outplacement services provide a caring off-boarding experience.
Severance negotiation
Career counseling and coaching
Job placement assistance
Skills assessment and retraining
Legal resources
Reputation management
Continued access to employment assistance programs
Performance Management Support
Get the tools to manage your people, help them set goals and evaluate their performance. Your performance specialist will help you with the following essential employee performance resources.
Performance appraisals
Rewards programs
Recognition programs
Compensation plans
Incentive plans
Climate surveys
Competency definition
Organizational development
Training and Development for HR professionals
Develop your HR employees through our HR leadership coaching programs, which are designed to strengthen your operations and improve your management performance.
Leadership development programs
Leadership consulting
Mentorship programs
HR functional training
Culture Building
Create and foster a positive working environment with our tailored, strategic recommendations for your organization. The heightened emotional connection your employees will feel toward your company will directly impact productivity, efficiency and morale.
Team building
Vision
Values
Mission
Climate surveying
Ready to transform HR at your growing company?
If you're a mid-size company looking to develop smarter HR practices, we should talk. At Europe HR Solutions, we tailor our solutions to match your organization's unique needs and challenges. 
Whether you need help with strategic workforce planning, talent management, HR systems implementation, or anything in between, our talented and professional team has the specialized expertise to guide you.
We are excited to help with your HR strategies while you grow!
Contact us today to schedule a consultation
Contact us to learn more about our HR consulting services for mid-size businesses and how we can help take your company to the next level. We help you optimize your most valuable asset: the people who make up your company. 
During this free consultation, we will discuss your current HR challenges and headaches, your future goals, and the ways in which we can customize an HR approach to get you to those goals! 
Don't leave growth on the table due to ineffective HR practices. Partner with our European HR experts for midsize companies today.
HR Brochure
Download our brochure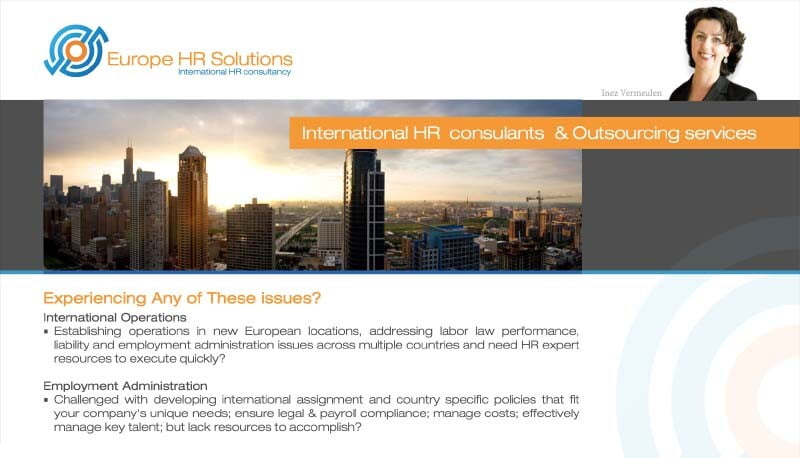 Our Brochure
Learn more about the services offered by Europe HR Solutions.