Outsourcing your international HR services is one of the best choices you can make when you operate in multiple countries.
Whether you are a small business with an international presence, a well-funded start-up with a multi-national team, or a large company expanding into Europe for the first time, outsourcing your international HR will make your business run so much more smoothly!
Europe HR Solutions offers comprehensive HR outsourcing for international businesses across unlimited industries. Our knowledgeable, multilingual team supports businesses in Europe with everything they need to manage their employees, including:
Recruiting
Onboarding
Payroll processing
Benefits administration
Personnel administration
Writing employee handbooks
Creating contracts
Compliance with employment laws
Performance management
Regulatory and risk management
And more, as needed
If you are looking for HR experts who can manage your employees and keep you compliant with international labor law, you can trust Europe HR Solutions to take care of you and your needs.
Here are some frequently asked questions we hear about our services and how we can help your business in Europe grow.
What makes a company successful in Europe?
There are many factors that go into success, but one thing is certain: you can't be successful without your people! And managing your workforce takes a lot of knowledge and experience.
International Human Resources develops the framework for your organization's ability to attract and retain talent. A company's culture is developed by Human Resources policy, procedures, and practice.
Companies that know all about Human Resources outsourcing can take advantage of evolving trends and new strategies for HR implementation, rather than being left behind.
Effective international compensation and benefits programs attract top-tier talent; they are retained by excellent training, development, and employee relations.
Who needs European HR?
Regardless of the size of your company, you need HR expertise to effectively manage your company in today's complex international marketplace.
Whether you're dealing with employment law, growing pains, downsizing, or optimizing the benefits of HR outsourcing, you need international HR expertise. However, you may not need an in-house HR department. Outsourcing your international HR may be a better solution than staffing a full-time, in-house HR team.
What do businesses gain by partnering with Europe HR Solutions?
Attracting and retaining top talent does not happen by chance. It takes a thorough understanding of the competitive marketplace, competitive compensation and benefits programs, and a clear definition of the skill set needed for each position in each country.
If you're struggling to optimize your European presence, you can find an HR solution by enhancing efficiency through small business HR outsourcing.
Europe represents a complex platform of different employment laws, policies, and procedures in every single European country. The benefit of working with a dedicated HR expert at Europe HR Solutions is that you will be partnering with a multi-lingual expert who will not only able to assist you with your ad hoc immediate questions in one or several countries at the same time but who will also be able to project manage your start-ups, expansions, or acquisitions.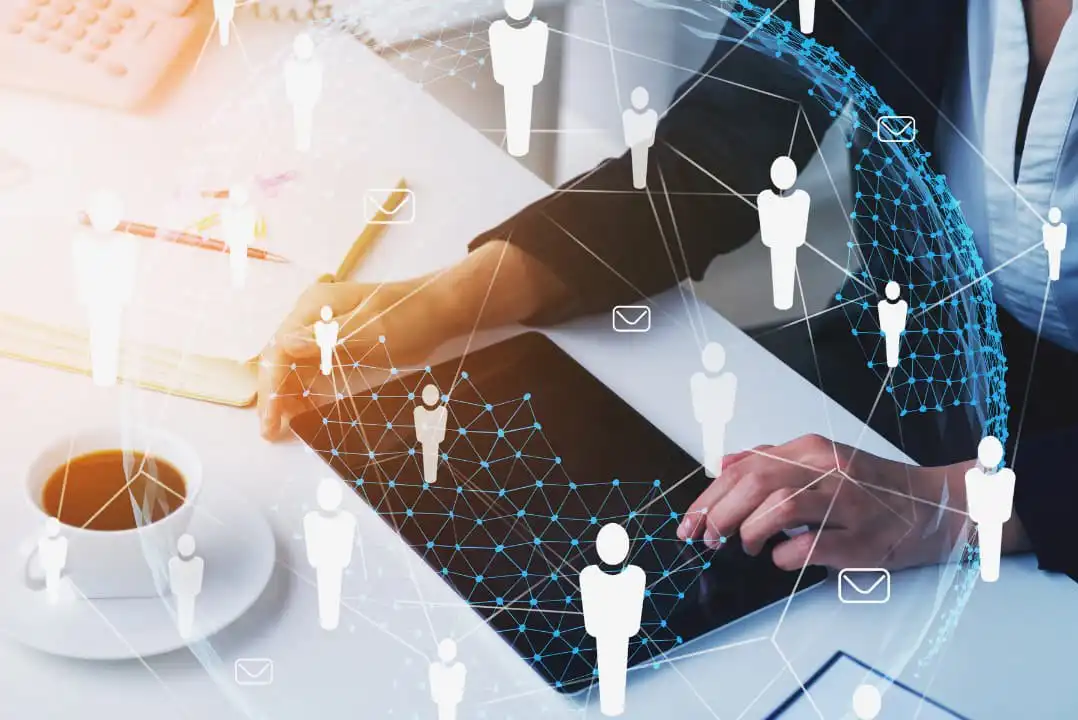 How does HR affect company culture? 
Your workplace atmosphere is built right into your employee handbook. But even more importantly, culture is shaped by how employees are treated on a day-to-day basis. 
Human Resources is charged with shaping the company values. What you do in these times shows your employees what your real values are. 
The HR department must be adept at all four stages of Human Resources:
Maintain compliance with the local country labor laws and create all required records
Manage all of the HR tasks associated with running a business
Create good faith and fair dealings by how they treat employees; work within the values and mission of the organization
Counsel and train the managers and executives
Do you really need an employee handbook? 
An employee handbook is very important to your organization. It is designed to help the company remain in compliance with the local country employment law, establish the company's rights, and protect the company. 
Do we provide help setting up new legal entities (like corporations, LLCs, etc.) in other countries? 
Yes, we provide corporate law legal assistance in setting up branches and other legal entities in all EU countries. We'll provide you with an overview of the potential costs and timelines for each of your options and get you set up in full compliance with EU and national laws. 
Can we help you find the ideal country for an expansion or start-up? 
Absolutely. We are more than happy to guide you through your options. We work with our clients to strategize their European market expansion. 
What kind of employment contracts do we provide?
We provide multilingual, fully customized employment contracts for all EU countries. These contracts are guaranteed to be:
tailor-made to your business needs
100% legally compliant
regularly updated in response to legislative changes
What is the process like for hiring with Europe HR Solutions?
As your HR partner, we assist you with recruitment, hiring, and onboarding. Talent acquisition is about finding the ideal employee for each open role and ensuring that they are excited to join the team. This means getting information about jobs in front of the right candidates, following best practices for recruitment, and effectively hiring the right people. 
Like our contracts, our hiring processes are customized to match your business needs.
Can we manage the termination process, too?
We are savvy with procedural termination assistance. This takes the pressure off of you, and it guarantees that any termination follows the requirements of the countries you are working in. 
The only part we don't do is draft the termination agreements, but we can connect you with a legal network of boutique law firms that typically charge up to 40% less than big international law firms.
Does Europe HR Solutions consult on benefits schemes?
We work with local broker partners who are part of a large global network of benefits providers. We make sure that your employees have more than just the legally mandated coverage; they also need to have the coverage promised through collective bargaining agreements.
How do we help with determining the appropriate salaries for open positions?
We possess extensive survey data and local salary data, both of which allow us to provide strong guidance about how to provide competitive wages to your employees.
Europe HR Solutions – We're here to answer your questions
If you have more questions, we are happy to answer them! Reach out to us to learn more about our services and how we can assist you as you grow your business in Europe.