You can put HR in Europe out of your mind and focus on your primary work
Many of our clients are based in the US, UK and their biggest struggle is that they have very little to no knowledge of the complexity of the European HR and legal landscape. Working with our Europe HR Solutions team, you will never need to deal with legal compliance or cultural differences for which we take full responsibility.
A good case example of one of our clients, TaylorMade Golf Limited reduced all their risk and liability at the time they were divested from Adidas. We allocated our best HR experts to set up new business branches and transfer 50 employees in 12 different countries. Since their new start up in 2016, we have been their dedicated European HR Business Partner so that the UK HR and Business team could focus on growing their business quicker and more compliant.
European HR Professional, outsourced HR Partner for US-and UK- based companies
Your contact person is an HR professional who actively manages your people business. You get direct answers to your questions in clear English.
We provide you with legal knowledge and assist you with the draft of a project plan per country, which includes full implementation planning, timelines. We are an extension of your company and contact person for you and your employees to ensure the best experience. We are used to operating in a fast paced environment and will turn around ad hoc requests the same day or next day.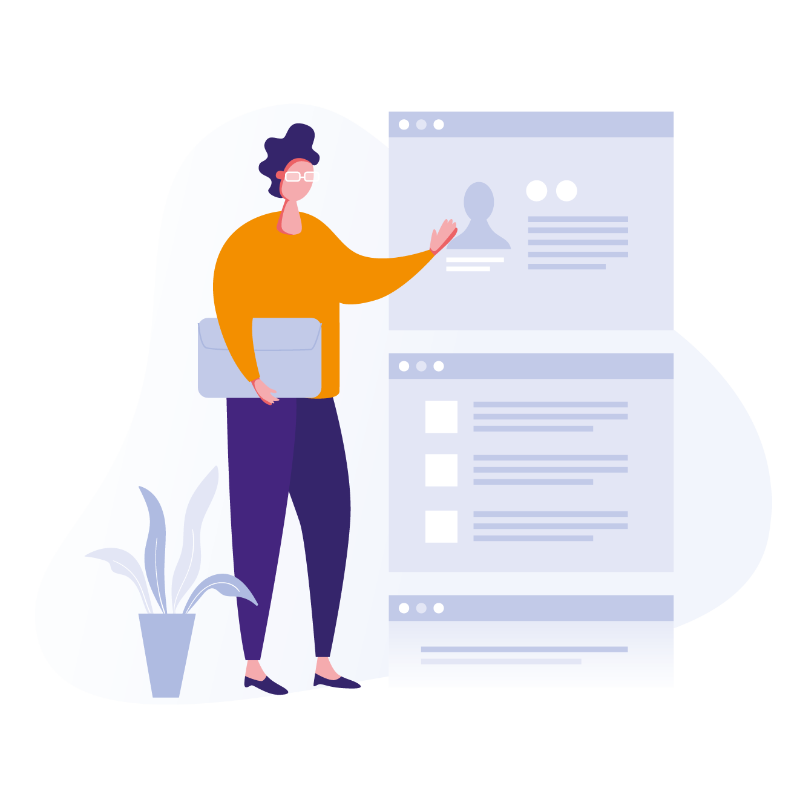 Get your European HR managed the way you want
Instead of requiring you to learn new things, we partner with you to make it easy for you to get your European HR managed in the way you want. You get as many or as few details as you like in the format you prefer. You can feel confident you know everything you want to know without wasting time.
Start up
Your employees' talents and skills drive your business success. And in smaller businesses, the hiring decisions you make can have a much bigger impact on your overall business health. We will deal with the HR and legal compliance, drafting of tailormade employment contracts including the benchmarked remuneration and benefits, the onboarding process and your employer liability management. Read more
Expansion
Are you planning to expand your business internationally? We will provide you with all the legal requirements of your expansion, design recruitment strategy & identification talent needs, recruit and hire employees, set up benefits & insurance planning & maintenance, professionalize payroll coordination, implement local employee handbooks, procedures, policies. Read more
Acquisition & Due Diligence
While there are various levels of thinking during a due diligence process where each issue is influenced by the size of the deal, risk tolerance of acquirer and the acquirer familiarity with specific risk, we will address the key HR potential issues. Read more
HR Brochure
Download our brochure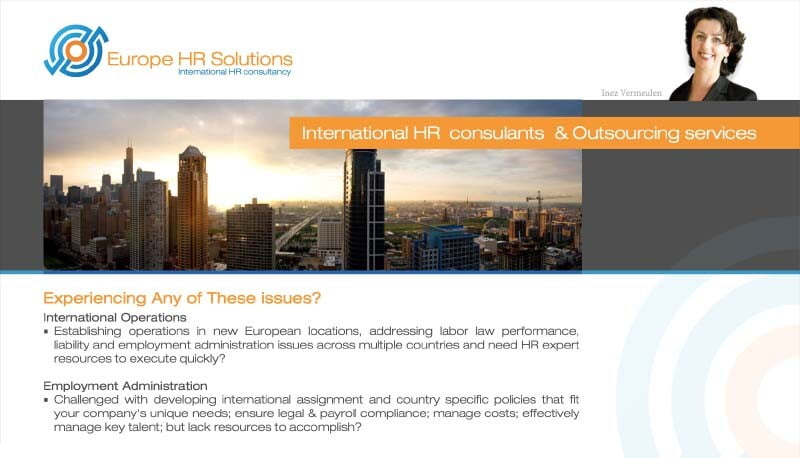 Our Brochure
Learn more about the services offered by Europe HR Solutions.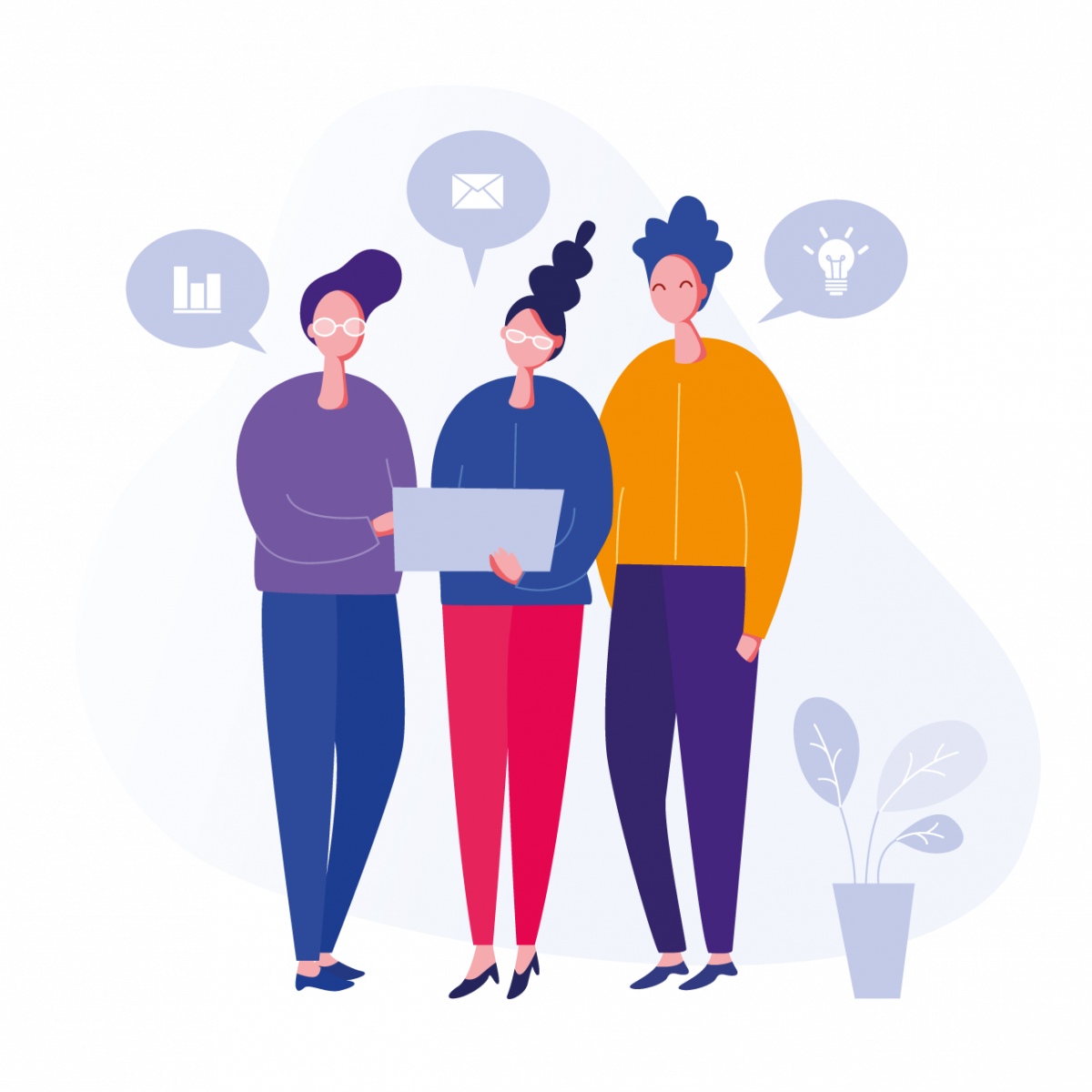 Europe HR Solutions in a nutshell
Europe HR Solution was founded by Inez Vermeulen in September of 2010 with the purpose to provide HR outsourcing Solutions for foreign companies looking to start up, expand or acquire businesses in Europe.
We have been serving more than 200 companies with a wide variety of international HR services within a big portfolio of industries since its foundation in 2010.
Our team members are HR multilingual experts in their own fields and located in several European countries. We become your HR business partner and add value with HR administrative services, professional HR and legal advice, meeting recruitment needs in a timely manner, working with issues of motivation and engagement, providing learning solutions and helping employees develop as individuals, doing benchmarks and lead compensation and benefits, implementing HRIS systems, managing and coordinating European payroll.
Each year, 15% of Europe HR Solutions profits go to Tripura Foundation where Inez supports 40+ children and 15+ elderly with brain changing education and healthy food & medicine programs.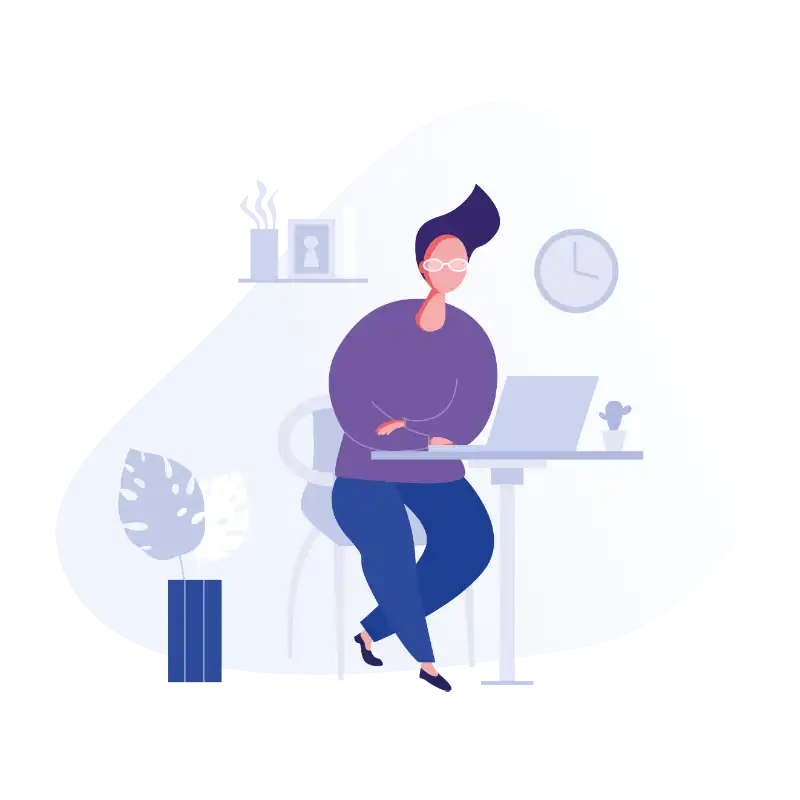 Free Expert HR Consultation: Let us resolve your European HR issues
Thinking of expanding your US or UK business into Europe? We can help.
Human Resources Outsourcing Services
Europe HR Solutions is your all-in-one international HR consultancy, providing cost-effective solutions for your international HR issues. Over the past 20 years, we have recognized the challenges, complexities, and expenses associated with European HR and business matters, including diverse national legislations and political and economic models.
Our mission is to offer efficient, affordable, and prompt assistance to small- and mid-sized companies who want to expand their operations in Europe. Rather than engaging multiple professionals such as corporate lawyers, payroll companies, and recruiters, our added value lies in providing all these critical HR services under one roof.
With our experienced European HR consultants, you gain access to a single, expert point of contact for all your international human resources needs, saving you time, resources, and costs.
Read more about our European Human Resource Outsourcing Services