When you retain Europe HR Solutions as your international human resource services provider, we become your partner, advocate, and support system.
Whether you are expanding into Europe, going through a Mergers & Acquisitions process, or launching a startup, our comprehensive international HR services will help you find top-tier talent, train and retain your workforce, and comply with all labor laws in the country and region where you operate.
If you lack the time and expertise to deal with some or all of your European human resources challenges, our team can help you by taking care of all of your HR requirements that allows you to concentrate on growing your company's profitability and productivity.
You can put HR in Europe out of your mind and focus on the primary work of growing your business.
Some of the things we do include:
Assisting you with European recruiting by designing a recruitment strategy
Selecting the right employees for each of your open positions
Design and implement local employee handbooks, procedures, policies, and employment contracts
International Human Resource Services: The way you want them
We are your expert HR partner for startups, M&As, and expansions into Europe. When you start operating in Europe, our due diligence process ensures that you are ready to comply with local, national, and international laws.
We take full responsibility for compliance in your respective country, including in employment law, benefits, policies, and procedures.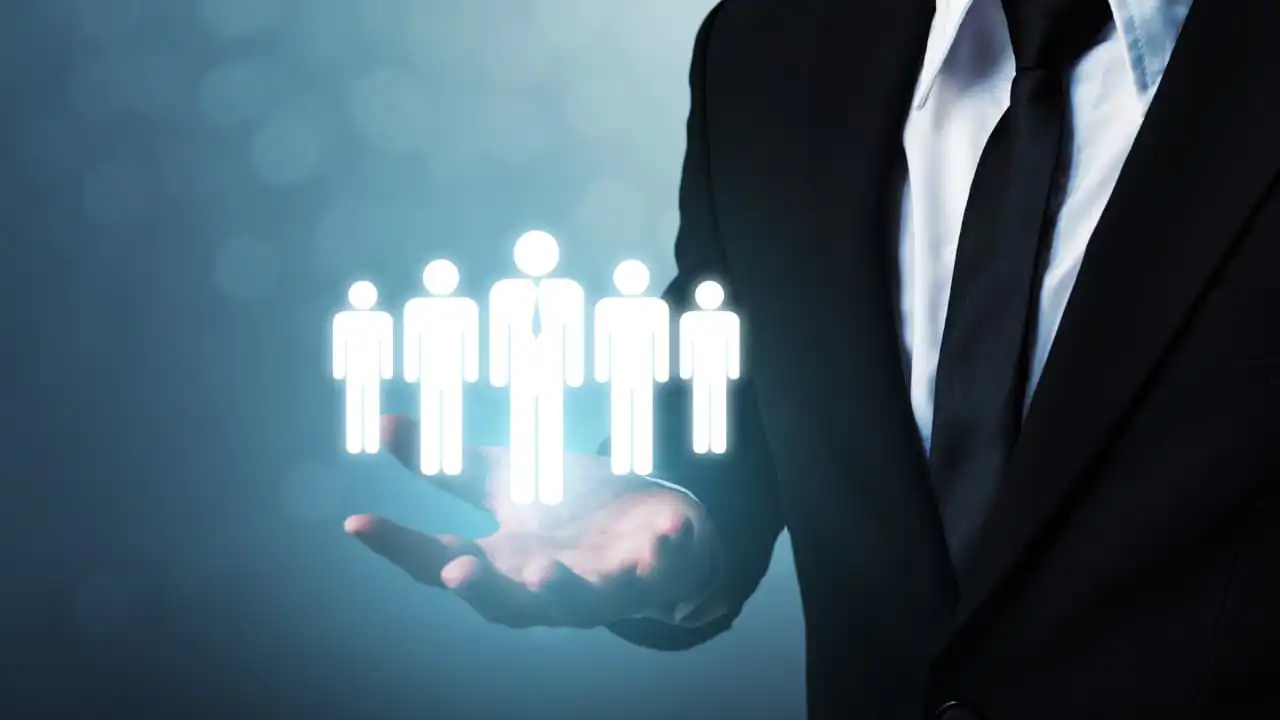 Free International HR Resources
You can learn more about Europe HR Solutions' services by downloading our free eBooks or contact us today.
Start Up
an organization in Europe
Expand
an organization in Europe
Acquire
an organization in Europe
HR Brochure
Download our brochure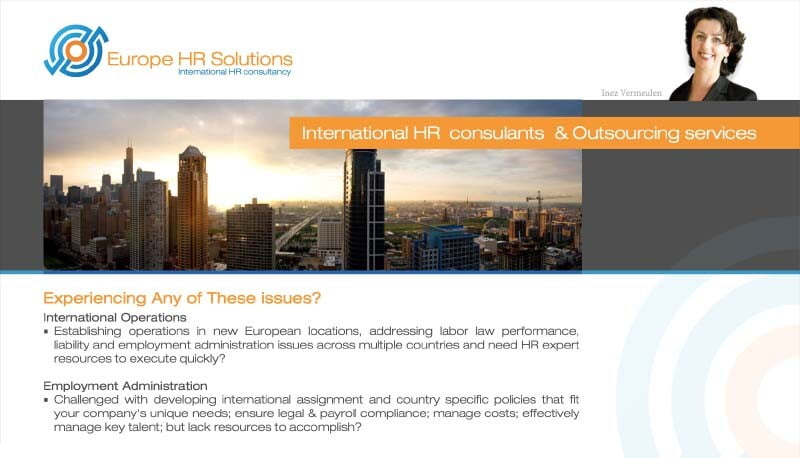 Our Brochure
Learn more about the services offered by Europe HR Solutions.