Human
Resource Consultants in
Europe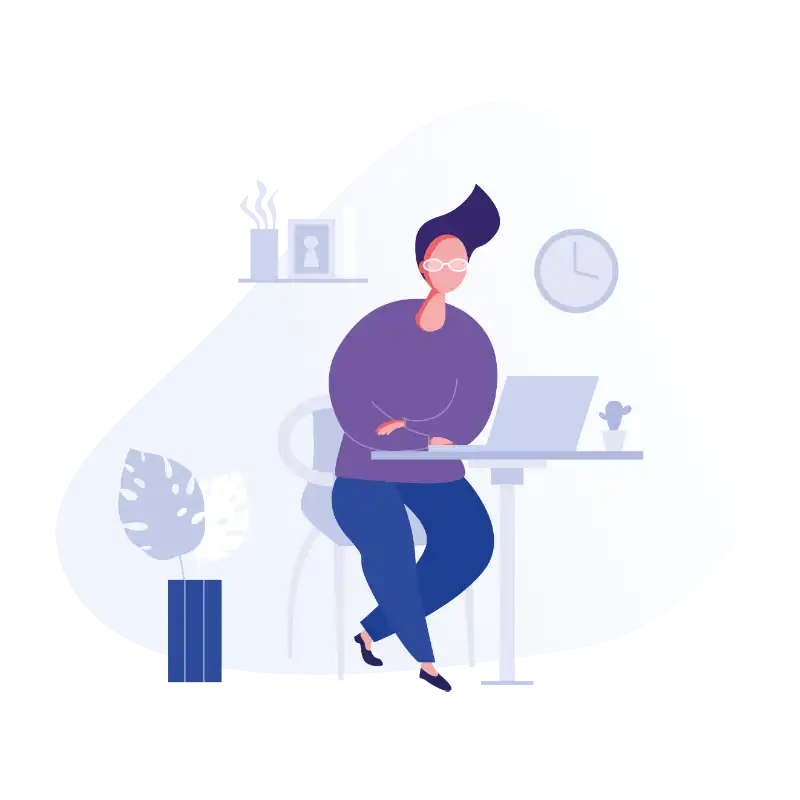 Free Expert HR Consultation: Let us resolve your European HR issues
Thinking of expanding your US or UK business into Europe? We can help.
Human Resources Outsourcing Services
Europe HR Solutions is your all-in-one international HR consultancy, providing cost-effective solutions for your international HR issues. Over the past 20 years, we have recognized the challenges, complexities, and expenses associated with European HR and business matters, including diverse national legislations and political and economic models.
Our mission is to offer efficient, affordable, and prompt assistance to small- and mid-sized companies who want to expand their operations in Europe. Rather than engaging multiple professionals such as corporate lawyers, payroll companies, and recruiters, our added value lies in providing all these critical HR services under one roof.
With our experienced European HR consultants, you gain access to a single, expert point of contact for all your international human resources needs, saving you time, resources, and costs.
Read more about our European Human Resource Outsourcing Services 
You can put HR in Europe out of your mind and focus on your primary work
Our Europe HR Solutions team specializes in supporting clients based in the US and UK, who often face challenges navigating the intricate European HR and legal landscape. When you work with the Europe HR Solutions team, you will never need to deal with legal compliance or cultural differences - our human resources pros will handle it for you!
European HR Professional, outsourced HR Partner for US- and UK-based companies
Our consultants have many years of expertise. We can give you immediate help with your questions and projects. You can trust us to handle all aspects of legal compliance and navigate cultural differences on your behalf. As dedicated European HR professionals, we have the extensive experience and knowledge you'll need to grow your business.
Get your European HR managed in the way you want
Instead of requiring you to learn new things, we partner with you to make it easy for you to get your European HR management done the way you want. You will get as many or as few details as you'd like, in the format you prefer. You can feel confident that you'll get the information you need, when you need it, without any hassles or wasted time.
Europe HR Solutions testimonials
Our clients have great things to say about Europe HR Solutions human resources consultant services.
Download FREE European HR eBooks
Need information about human resources in Europe? Download our free HR eBook.
European Start-up
This E-Book is about the HR guidelines for a Start-up in Europe.
Expanding to Europe
This E-Book is about the HR guidelines for expanding to Europe.
Acquiring in Europe
This E-Book is about the HR guidelines for Europe M&A.
We've Handled HR for Major International Brands
Our European human resources consultants have worked with many top international brands, and yours could be next.
European HR Articles
Stay on top of the latest news and updates in international HR with our HR in Europe Resources.
Launching that first overseas office or hiring your inaugural international employee represents a major milestone for any startup. But rapid global expansion also brings new complexities around navigating international hiring laws, onboarding foreign staff, managing...
read more