Are you excited about expanding your US- or UK-based company to Germany, but you feel overwhelmed about the paperwork, policies, and procedures that this could entail? Do you wonder if you should invest in a full-time Human Resources department?
International business expansion offers exciting opportunities for growth and increased brand reach, but it comes with its own set of challenges as well. Outsourcing your HR needs could prove to be the step you need to concentrate on your mission and the growth of your business.
An experienced HR consultant with knowledge of Germany's marketplace and employment and labor laws can help you understand the differences between German-based operations and the operations of US- or UK-based businesses. 
How Europe HR Solutions can help  
Regardless of which European countries you choose to launch operations in, you'll find that seamless HR solutions are vital to your success. In Germany, US and UK businesses often achieve their goals and experience success. 
The right HR team can support you in ways that allow you to save money and grow your company. With the consultants at Europe HR Solutions, you can get much needed support to create and implement HR policies and procedures and to foster a work environment that attracts and keeps top-notch talent.
Some of the ways we can help meet your HR needs include:
Acquisition and retention of talent:
We understand the professional talent pool in Germany and stay on top of hiring and retention trends. We can help you attract top-tier talent in your field and implement employee programs that will help you to retain your employees.
Comply with German labor laws:
We can make sure each aspect of your US or UK business operations are compliant with German employment and labor laws.
Creation of benefits packages:
We'll use our knowledge and research of popular employee benefits offered in comparable German companies and utilize the best benefits software to ensure seamless access and options. 
Creation and implementation of policies and procedures :
We can create detailed employee handbooks and cover all necessary policies and procedures. This will help to cover your US or UK company to meet the HR standards and practices required in Germany.
The HR policies in Germany may differ from those you're used to in the US or UK. We can create HR strategies that allow for solutions to your staffing, benefits, and payroll needs.
Once we have preselected qualified applicants to interview for a staff position, we can conduct talent interviews and promote the best candidates to fill your employee needs.
We can create, implement, and oversee training programs for your employees and managers. We'll work with you to ensure your staff has the tools they need to succeed in Germany.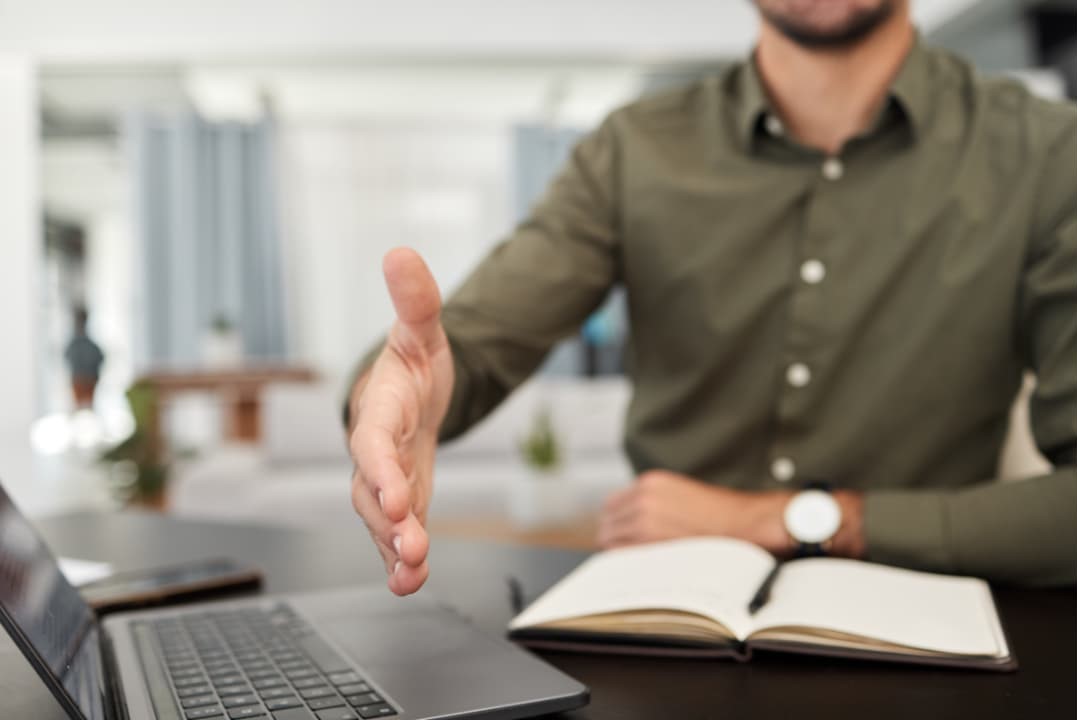 Benefits of doing business in Germany
Germany has much to offer US and UK companies looking to expand into Europe. Your HR solutions or decision to outsource your HR needs can capitalize on the benefits of expansion in Germany.
According to the Global Innovation Index, Germany is the 9th most innovative country in the global market, and positions companies to succeed. Germany even founded the Agency for Breakthrough Innovations.
Some of the benefits for US and UK companies expanding in Germany include:
According to Reuters, 77% of the German workforce have received a higher education degree or have completed vocational training.
Germany has the fourth largest economy in the world, and a GDP (gross domestic product) that relies on service.
Germany is known for offering favorable conditions for startup companies. Favorable costs of doing business, education levels of residents, and a talented labor force all contribute to the healthy startup climate.
National incentivized programs:
The German Federal Employment Agency offers hiring incentives under a number of labor programs.
Global market positioning:
With 82.4 million residents, Germany holds one of the largest populations in Europe. In fact, Germany is the European Union's largest consumer market.
Challenges faced by US and UK companies expanding to Germany
Although Germany offers great appeal for startups and small- or mid-sized businesses expanding internationally, there are challenges to consider as well. HR outsourcing can be a great tool to overcome the challenges your US or UK company may face as a result of expansion into Germany.
Some of the challenges your company may face with German expansion include:
In order to operate in Germany, you must fill out mountains of paperwork and cut through thick red tape. This process could take weeks, if not months, to complete.
It's vital that you develop a detailed expansion strategy and give yourself ample time before your company is operational.
According to KPMG, there are over 36,000 foreign companies that have expanded their businesses to Germany. This includes many US- and UK-based companies.
The benefit of Germany's global presence can also make it harder for your business to stand out.
Germany has many regulations to benefit employees — which is a good thing. However, if you don't understand the employee rights you need to comply with, you may inadvertently cause your company adversity.
Outsourcing HR before you launch your US or UK based startup can help you avoid any missteps.
Foreign businesses in Germany may find multiple taxes awaiting their companies, and the country is known for its complicated tax system.
The process isn't always straightforward. An outsourced HR consultant can help advise you on what taxes you'll need to pay.
Securing construction, utilities, and telephone permits can prove to be a lengthy process. If you're under a deadline to begin your operations in Germany, you should allow for extra time and ensure you're legally allowed to operate.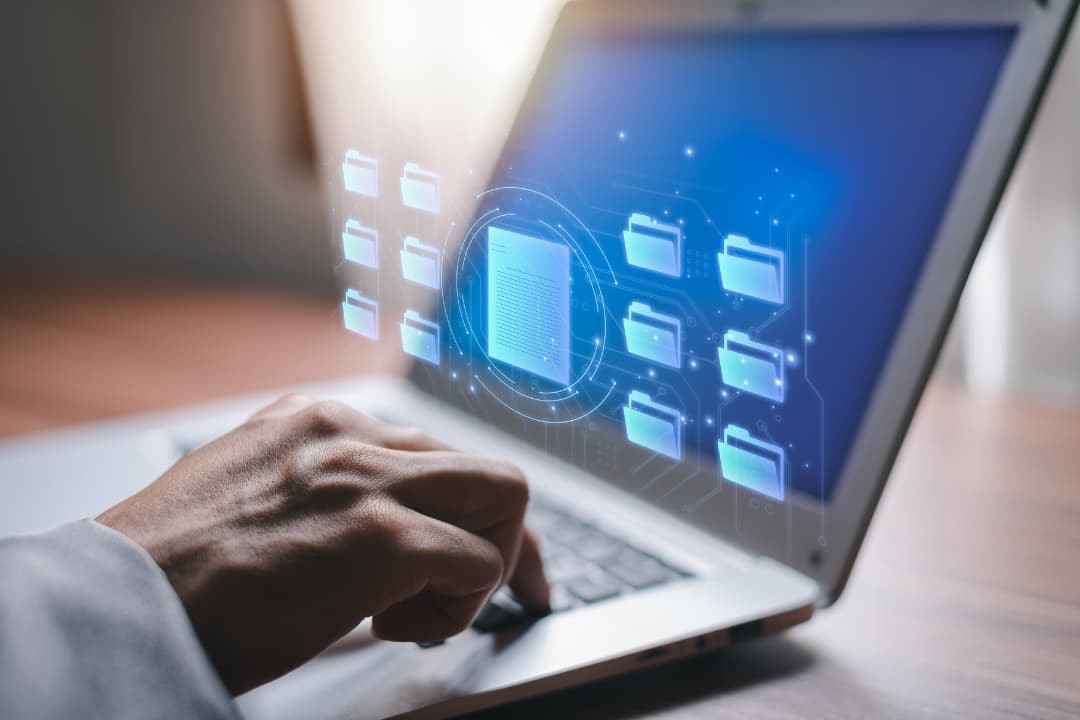 The role of HR in Germany
Human resources are considered the focal point of most German businesses. This is why outsourcing HR for startup expansion to seasoned consultants is vital for US and UK companies.
Some of the most important aspects of HR in Germany include:
Sustainable supply-chain management
Contact Europe HR Solutions
If you're thinking of expanding your US- or UK-based company to Germany, you should be able to focus on growing your business. Labor laws, paperwork, talent acquisition, and employee training can be stressful and distract you from your vision.
HR outsourcing in Germany is a great opportunity for US and UK companies to build a strong foundation for international success. By contracting HR consultants well-versed in Germany's employment regulations and labor laws, you can concentrate on your business mission.
Europe HR Solutions has helped many US and UK companies expand their reach through successful, innovative human resources solutions. We can partner with you to help implement benefits, attract and retain top-tier talent, create employee training programs, and build a thriving, healthy work environment.
We're passionate about meeting your HR needs and can help you navigate through any necessary infrastructure changes. Connect with us to explore how we can best serve your HR outsourcing challenges.
Check out our HR blog for the latest trends and insights in international expansion and the nuances of HR around the globe.
HR Brochure
Download our brochure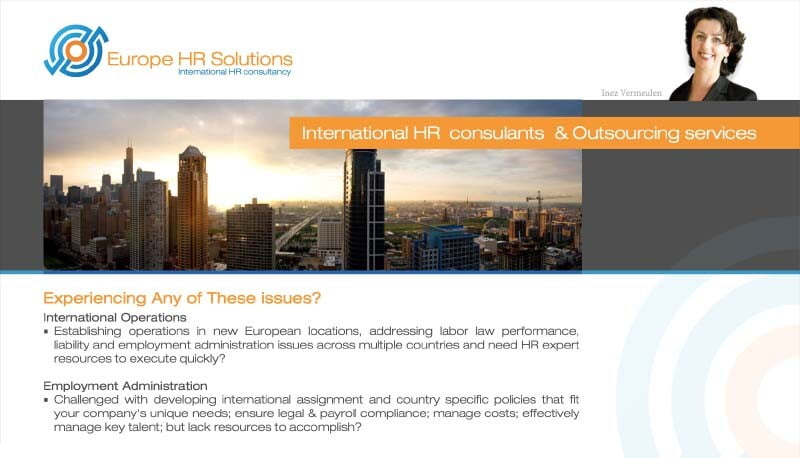 Our Brochure
Learn more about the services offered by Europe HR Solutions.