HR Outsourcing in Europe for Startups
Launching a business in Europe is an exciting prospect! From the moment the idea was born to the day that your business becomes fully operational, your startup goals are important and meaningful. 
They can also become a little overwhelming. 
There is so much that needs to happen in order for you to successfully launch a European startup that sometimes it feels like an impossible dream. Even when you are in the middle of planning, prepping, and getting established, you may find yourself desperate for some good advice and some exceptional moral support. 
That's where HR outsourcing in Europe for startups comes in. 
Outsourcing your European HR will save you time, help you maintain full compliance with European labor laws, and allow you to focus on the exciting work of kick-starting your new European business!
What does HR outsourcing for startups in Europe look like?
HR outsourcing can take many different forms. 
Some companies want a third party to manage every single part of their HR, from recruitment and hiring to HR policy creation and full compliance. Other startups just need to outsource HR professionals to manage specific tasks, such as building an employee handbook or managing payroll. 
At Europe HR Solutions, we work with startups of all sizes, with all levels of human resources needs. That includes companies who want to pick and choose "a la carte" HR services and those who want year-round management of every single HR task you can think of!
Commonly outsourced HR tasks for startups
Some tasks are unique to the needs of startups. 
For example, startups often need services that include:
Crafting an excellent employee handbook
Conducting an HR audit to ensure that you are prepared for full compliance with European laws
Hiring your first employees and contractors
Choosing the best software platforms, including general HR software, payroll, benefits management, employee engagement, data security software, and more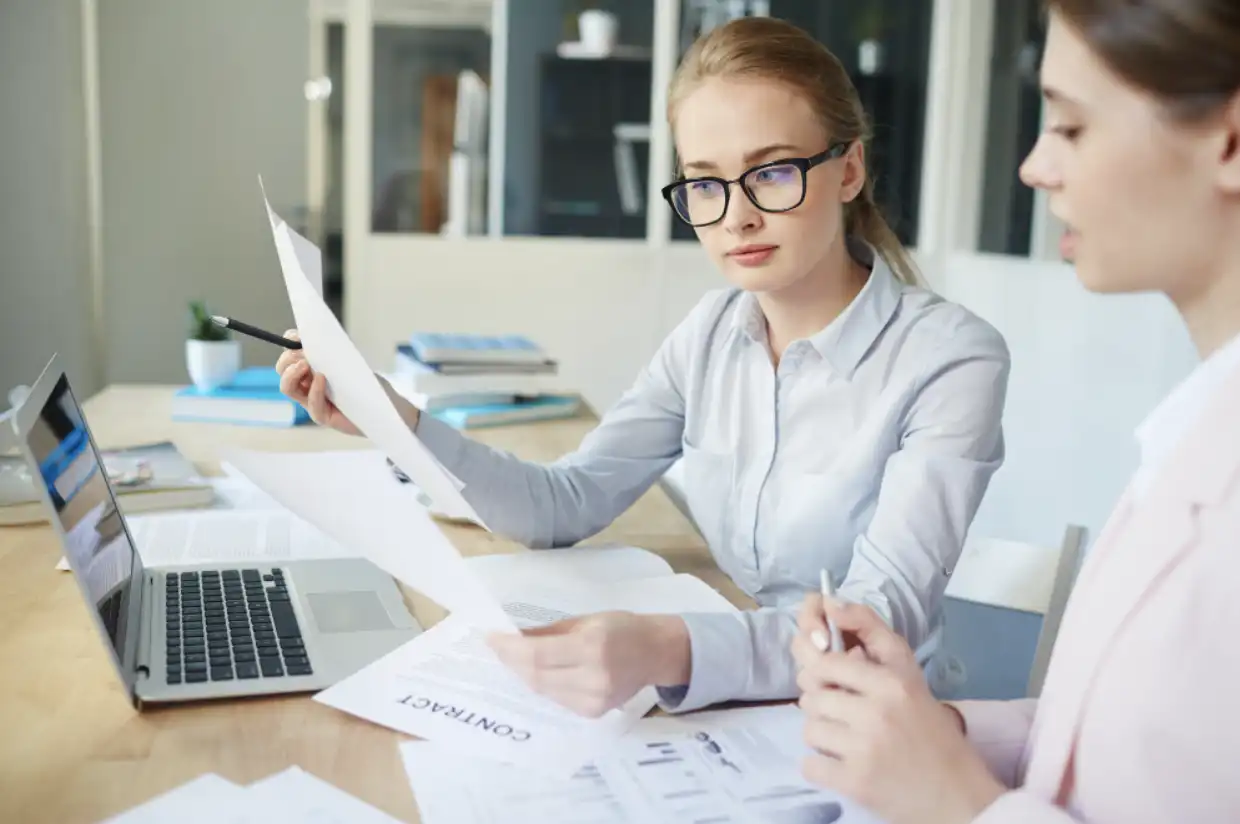 Additionally, we can handle all of the following tasks for any company, including startups.
Recruitment & talent acquisition
Understand the local job market in any countries where you operate
Navigate language requirements to help attract top-tier talent to your company
Leverage knowledge of the complexities in the European job market to find the best candidates for your needs
Employee onboarding & offboarding
Provide all necessary onboarding documentation to new hires in compliance with local, national, and European labor laws
Streamline and smooth the onboarding process for your new European employees
Follow mandatory exit procedures for offboarding employees in alignment with EU regulations
Payroll processing & benefits administration
Ensure timely payroll payments to employees according to national and EU tax regulations
Process payroll fully compliant with the complex tax laws and regulations in the country where you are launching
Manage employee benefits enrollment and communication with local providers
HR compliance & legal support
Reduce legal risks and potential fines by ensuring full compliance with Europe's intricate labor laws
Draft employment contracts that properly align with the nuances of EU and national labor law
Provide expertise to avoid compliance issues and legal problems in the complex EU regulatory environment
Performance management
Implement performance appraisal systems tailored to fit the professional culture and work norms where you are operating
Assist in setting clear objectives for high performance that align with your European team
Provide localized feedback and training to enhance employee performance
Training & development
Identify gaps in your current training plans and programs for your team
Tailor training & development initiatives to fit the needs of your local workforce
Offer development programs to build specific skills your employees need
Provide training for employees to successfully work in an international business environment
Employee relations & conflict resolution
Address employee grievances and workforce issues with cultural awareness
Mediate interpersonal and internal conflicts within your teams
Resolve tricky workforce problems
HR reporting & analytics
Offer insights into your company's workforce to inform data-driven decisions
Provide customized European HR reports to your headquarters, wherever they are located
Analyze HR data to share recommendations based on your unique team
HR consulting
Prepare expert HR advice tailored for Europe's unique business culture and environment
Support your in-house HR team with strategic data and consulting
Provide exceptional localized HR consulting services based on deep knowledge of the European market
HR technology & systems
Assist with implementation and integration of HR software for your European
Ensure compliance with national and European data protection laws and requirements
Meet local, national, and European reporting requirements for HR technology use
Employee engagement & retention
Identify reasons for employee attrition
Design customized employee engagement initiatives fitting your team
Promote a positive and culturally-aligned workplace culture
Reduce employee turnover through strategic retention programs tailored for Europe
HR outsourcing in Europe ensures compliance with all EU and national laws
Any company operating within the EU has to abide by all European Union laws, including labor laws. In addition, each EU member country has its own list of laws and rules.
EU law supersedes national law, but countries can add to European rules in any way that does not conflict with the governing EU policies.
Here is an example:
In the EU, employers must allow new parents to take 14 weeks of maternity leave. However, each country in the European Union sets its own additional laws regarding parental leave. As long as they meet that EU-required minimum, they can add whatever they want regarding paid parental leave after the birth or adoption of a child.
Most European countries go above and beyond this EU-level guidance:
Spain: 2 weeks of fully paid, optional prenatal leave and 6 weeks of fully paid, mandatory postnatal maternity leave
France: 2 weeks of fully paid, mandatory prenatal leave and 14 weeks of fully paid, mandatory postnatal maternity leave
Bulgaria: 6 weeks of 90% paid, mandatory prenatal leave and 52 weeks paid postnatal leave (some mandatory, some optional)
Italy: 4 weeks of fully paid, mandatory prenatal leave and 16 weeks of mandatory, fully paid postnatal leave
As you can see, each country has provided its own guidelines for mandatory leave, and employers need to be aware of both sets of laws: EU laws and national laws.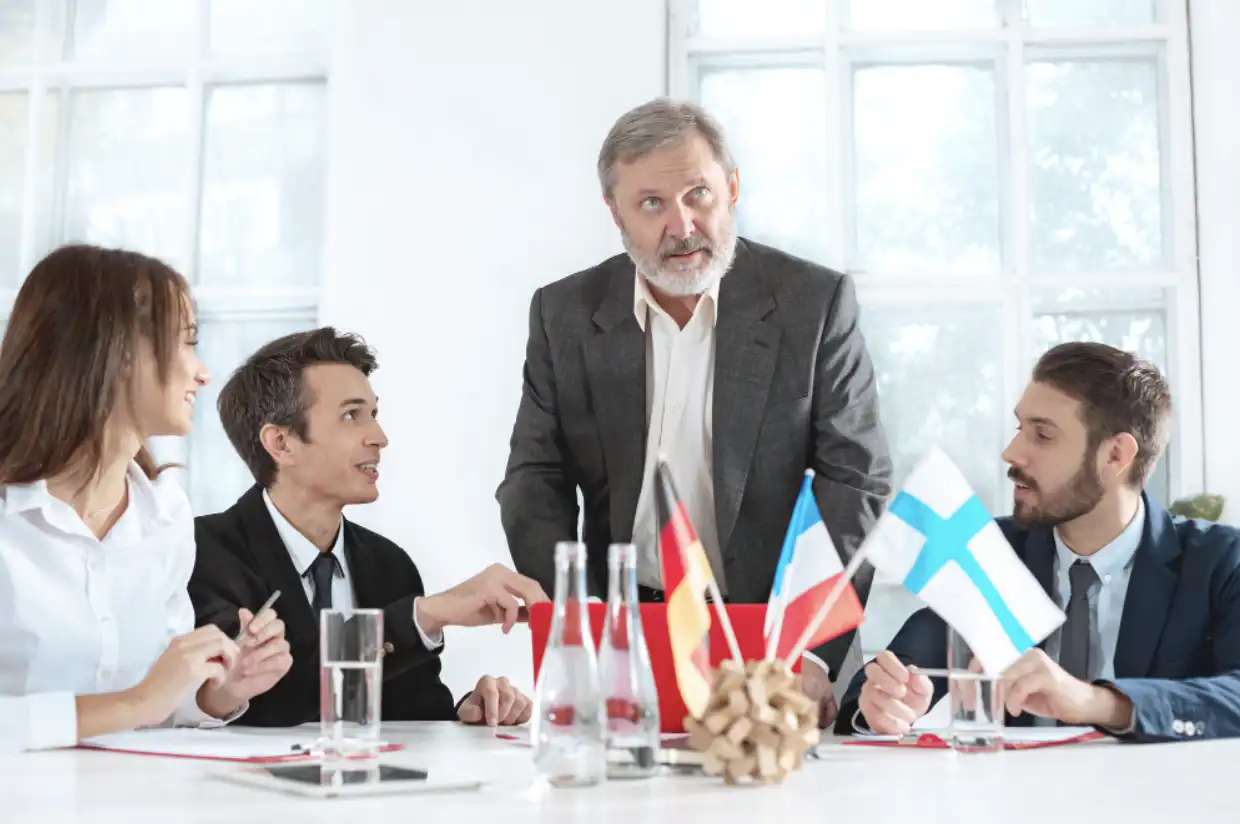 What are the best countries for launching a startup?
Deciding where to launch your startup is one of the most important decisions you will make. 
The decision is not a "one size fits all" situation, either. There are many factors that will go into your start-up location. Where you currently live or where you can get a good investor visa will help! Your language fluency, familiarity with the global economy related to your industry, and experience level with starting businesses will all play a part!
We work with startups throughout Europe, but some of the most popular startup locations include:
Ireland
The Netherlands
Germany
Estonia
France
Sweden
Contracting with Europe HR Solutions to outsource your startup
At Europe HR Solutions, we offer HR outsourcing services in Europe for startups that meet your unique needs. That includes individual services or comprehensive HR support solutions. 
Our experienced, multilingual, and professional team of HR experts knows how to provide a seamless connection between your startup's executive leadership and your newly recruited talent. We can recruit, train, and manage your workforce at the same time that we provide guaranteed compliance with the laws in the country or countries where you operate. 
Our proven track record of successful partnerships speaks for itself!
When you work with Europe HR Solutions, your dedicated HR professional or team will take the burden of HR off your hands so that you can focus on the growth of your startup!
Contact Europe HR Solutions to learn more about how we can help your startup thrive!
HR Brochure
Download our brochure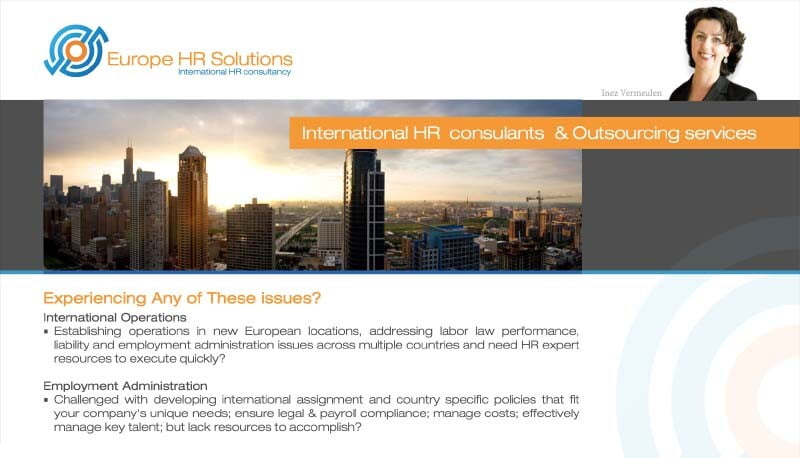 Our Brochure
Learn more about the services offered by Europe HR Solutions.