The 2022 Diversity and Inclusion (D&I) Global Market Report concluded that diverse companies earn 2.5 times higher cash flow per employee and inclusive teams are more productive by over 35%. So, whether you're expanding globally or just looking to hire overseas employees, fostering a diverse and inclusive workplace is not just a moral imperative, but a business one. 
US and UK companies expanding their talent reach overseas grasp the needs of varied clientele, bargaining customs, and operational norms. An array of perspectives frequently sparks innovation while crafting products and services.
In recent years, Finland has become a haven for HR outsourcing. This treasure trove of talent is propelled by world-class educational institutions fostering professionals skilled in technology, engineering, and a plethora of other fields.
Integrating remote talent from Finland not only amplifies your distributed squad's effectiveness but also augments it with novel outlooks, avant-garde perspectives, and a big-picture mentality for unraveling intricate dilemmas.
Overview of the Talent Pool in Finland
Helsinki: The Epicenter of Talent and Economic Activity
Recognized as a hub of talent and economic activity, Helsinki, the vibrant capital city of Finland, draws both local and international professionals. The city's embracing attitude towards technology and startups nurtures a dynamic environment for various industries such as information technology, design, and clean technology.
According to Business Finland, "This country is a nation of designers, engineers, problem-solvers, and pioneers at the forefront of digitalization. The Finnish brain power is reshaping the way the world sees the future."
Understanding Finland's Distinctive Work Culture
A Commitment to Efficiency and Equality
The Finnish work culture uniquely blends efficiency and egalitarianism, favoring straightforward communications and a consensus-driven decision-making process. The culture prides itself on its deep-rooted emphasis on equality, promoting a friendly atmosphere where individuals, regardless of their rank, relate on a first-name basis.
Work-Life Balance as a Cornerstone
Cited in The World Happiness Report as the happiest country in the world, Finland received top honors for health, income, and social support for the sixth straight year.
Finns value equality, education, and well-being, which improves business performance. Happiness doesn't just happen, it's built into the fabric of Finnish society. The culture upholds the essence of work-life balance, offering flexible working hours and remote working arrangements. 
By emphasizing leisure and family time, Finland nurtures a high-quality lifestyle marked by extensive public services, including top-notch childcare facilities.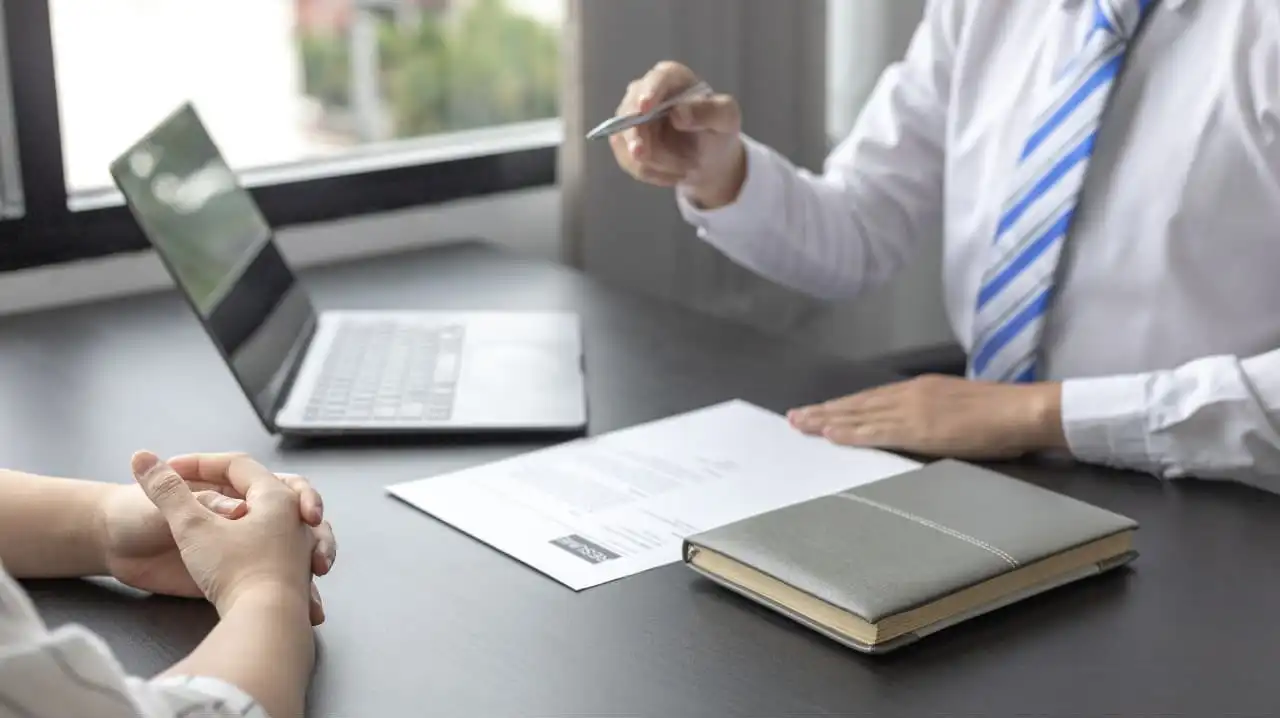 Strategic Location for Cross-Continental Cooperation
With Finland's strategic timezone, businesses in the US and UK can foster seamless collaborations with Finnish teams, enhancing efficiency and bringing fresh, cutting-edge perspectives to the table.
Attracting Top Talent in Finland
Promoting Work-Life Integration
To allure the finest Finnish talents, businesses should offer flexible working structures, respecting the sanctity of weekends and holidays, thereby letting individuals enjoy uninterrupted personal time. Establishing regular "coffee breaks," a cherished Finnish tradition, could foster camaraderie and recharge the workforce.
Investing in Employee Well-being
Showcasing a robust commitment to employee well-being through wellness programs and mental health support can significantly enhance your appeal to Finnish professionals who prioritize self-growth and well-being.
Sustainability: A Non-Negotiable Aspect
In one report on the best countries for green living, Finland scored 6th in the world. It would make sense that Finnish talent gravitates towards companies embracing environmental responsibility. 
By showcasing your dedication to sustainability through practices like recycling and energy efficiency, you align with the core Finnish values, presenting an attractive proposition for prospective employees.
Navigating the Intricacies of Finnish Culture
Understanding Cultural Nuances
Building professional relationships in Finland requires understanding and respecting their reserved nature, valuing personal space, and appreciating silence as a form of attentiveness.
Collaborative and Consensus-Driven Approach
In the Finnish workspace, decision-making is largely consensus-oriented, encouraging individuals to share their insights, fostering a collaborative environment that values every opinion.
Leveraging Finnish Expertise Through HR Outsourcing
Access to a Skilled Workforce
HR outsourcing in Finland offers a gateway to a workforce known for technical proficiency and innovative problem-solving abilities, cultivated through an excellent educational framework.
Compliance with Finnish Regulations
Working with a Finnish HR outsourcing firm facilitates adherence to local regulations, ensuring a seamless operational flow while leveraging the rich talent pool Finland houses.
A Diverse Talent Pool
The talent pool in Finland, enriched by a robust education system, ensures access to professionals from diverse fields, including engineering, design, and technology, offering a competitive edge to your business.
The Future of HR Outsourcing in Finland
A Hub for Innovation and Sustainability
As Finland steers towards a future entrenched in technology and sustainability, the potential for HR outsourcing continues to blossom. The nation's nurturing environment for ingenuity and entrepreneurship stands it in good stead as a future leader in the HR outsourcing domain.
A Catalyst for Cutting-Edge Insights
By embracing the Finnish workforce, businesses not only leverage high skill levels but also gain access to fresh perspectives and holistic approaches to complex challenges.
Find Finnish Talent to Accelerate the Growth of Your Business
For US and UK companies looking to enhance their operations through HR outsourcing, Finland offers a strategic, culturally rich, and future-thinking environment.
By understanding and embracing the Finnish work culture, which values efficiency, equality, and work-life integration, companies can forge fruitful collaborations, enriched with fresh perspectives and forward-thinking insights.
As the Finnish talent landscape continues to evolve, the future of HR outsourcing in Finland looks bright, offering US and UK companies an unprecedented opportunity to tap into the Nordic powerhouse of talent and innovation.
At Europe HR Solutions, we help US and UK companies that care about diversity and innovation build dynamic multinational teams. If you're curious about seeking talent in Finland, reach out today to find out how we can partner with you.
HR Brochure
Download our brochure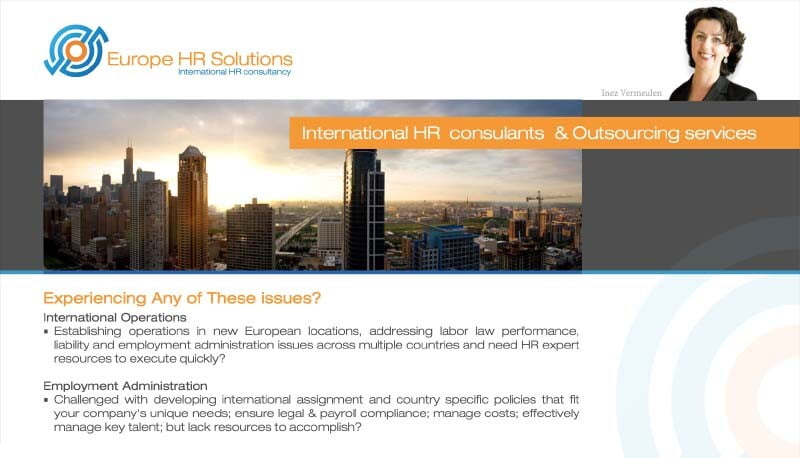 Our Brochure
Learn more about the services offered by Europe HR Solutions.