Human resource demands can overwhelm your small or medium business. This area of your business is critical, especially if you want to move your company to a foreign country. If you find that your current HR system can't keep up, you might need an HR outsourcing solution.
Not only does HR outsourcing provide you with experienced HR professionals, it also saves you money. Outsourcing international HR operations can help you significantly reduce business costs and effectively manage your HR needs.
We're here to help. Let's take a look at some of the most frequently asked questions about international HR outsourcing.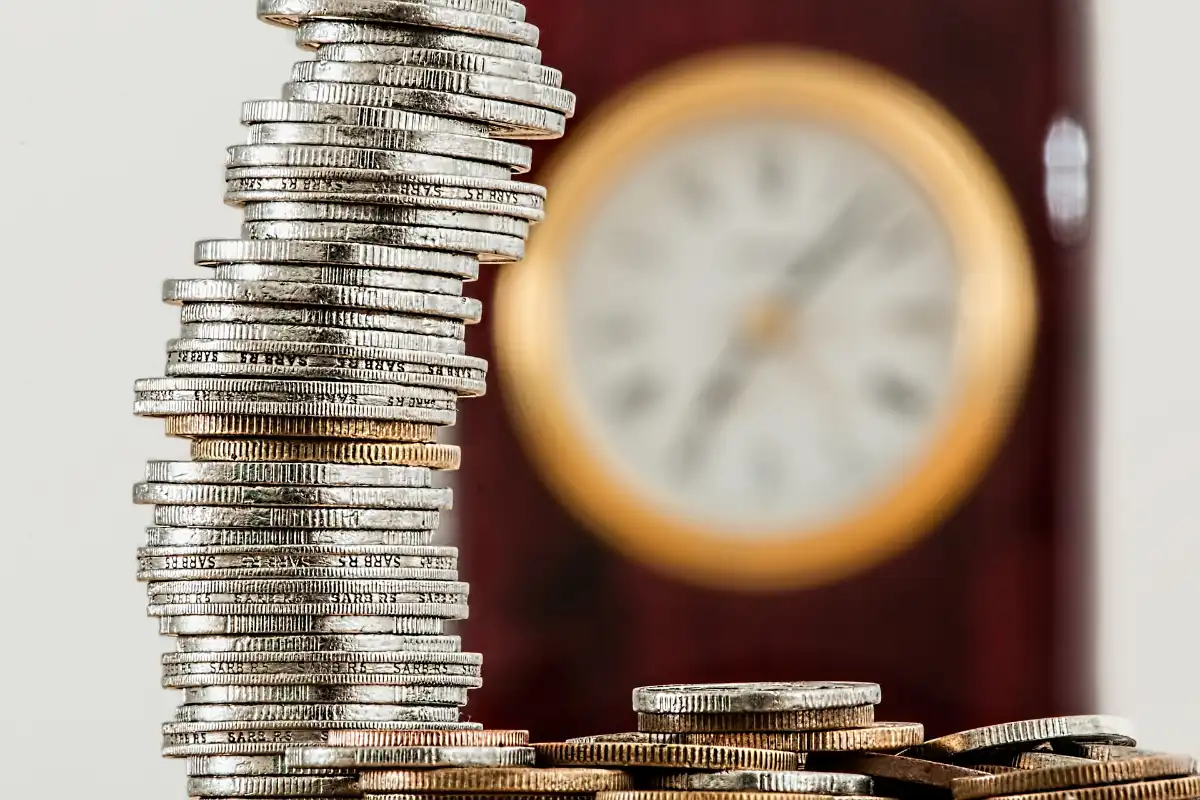 What is HR outsourcing and how does it work?
HR outsourcing uses a third-party provider or agency to provide strategic outsourcing for small businesses in order to set your company up for success. You may only outsource one HR representative or hire an entire HR team via an outside provider. They can take on as few or as many HR tasks as your business needs.
When you hire an HR outsourcing agency, you can get assistance with tasks such as:
Recruiting and assessing job candidates
Writing employee handbooks
Setting up and handling employee benefits packages
Personnel administration
Drafting policies and procedures
Creating employment contracts
Analyzing training needs
Improving business performance
Providing an HR help desk
Typically, HR outsourcing works by hiring an agency to provide either HR assistance or experienced HR professionals to your staff. By having a third-party agency take care of your company's HR needs, you can save time, money, and build a global business with employees from all over the world.
How does HR outsourcing reduce costs?
HR outsourcing has several benefits, but one of the biggest advantages is reducing costs for your company.
1. You pay $450 less per employee
According to the National Association of Professional Employer Organizations (NAPEO) in the U.S., you can save $450 per employee when you use HR outsourcing. With HR support from an outside agency, you don't have to hire a traditional HR team.
2. Reduce hiring costs by $4k
On average, it costs $4,000 to recruit, hire, and onboard a new employee according to the Society for Human Resource Management (SHRM). The hiring period also lasts about 42 days. When you outsource your HR work, you don't have to spend money and time hiring an HR team. You get access to experienced HR professionals as soon as you sign the contract.
3. Fewer penalties for rules violations
Your business must follow social security and employment laws in the country where you operate. If you decide to expand and hire employees in other countries, this can get tricky. With HR outsourcing, you can be confident that your company is following all the rules and regulations concerning employment, so you're less likely to have to pay penalty fees.
4. Focus more on the lucrative parts of the business
You probably didn't start your business because you have a passion for human resource management. But you know that managing HR is a requirement for your company. When you hire experienced HR agents, you can focus instead on the parts of the business you love, including the parts that help your company be profitable.
5. Reduce workplace accidents
Accidents happen — and they're extremely costly when they do. Company downtime, loss of productivity, broken or damaged equipment, and workers' compensation claims can all result in immediate and unexpected costs. Seasoned HR professionals can manage risks for your company on-site to reduce the likelihood of accidents. They can also help you navigate a workers' comp case if an accident does happen.
Which HR roles can you outsource?
An HR outsourcing provider can assist you with HR administration, payroll processing, employee benefits, recruitment and hiring, HR compliance, employee performance management, and workplace safety. Just about any role you need filled in your HR department can be outsourced.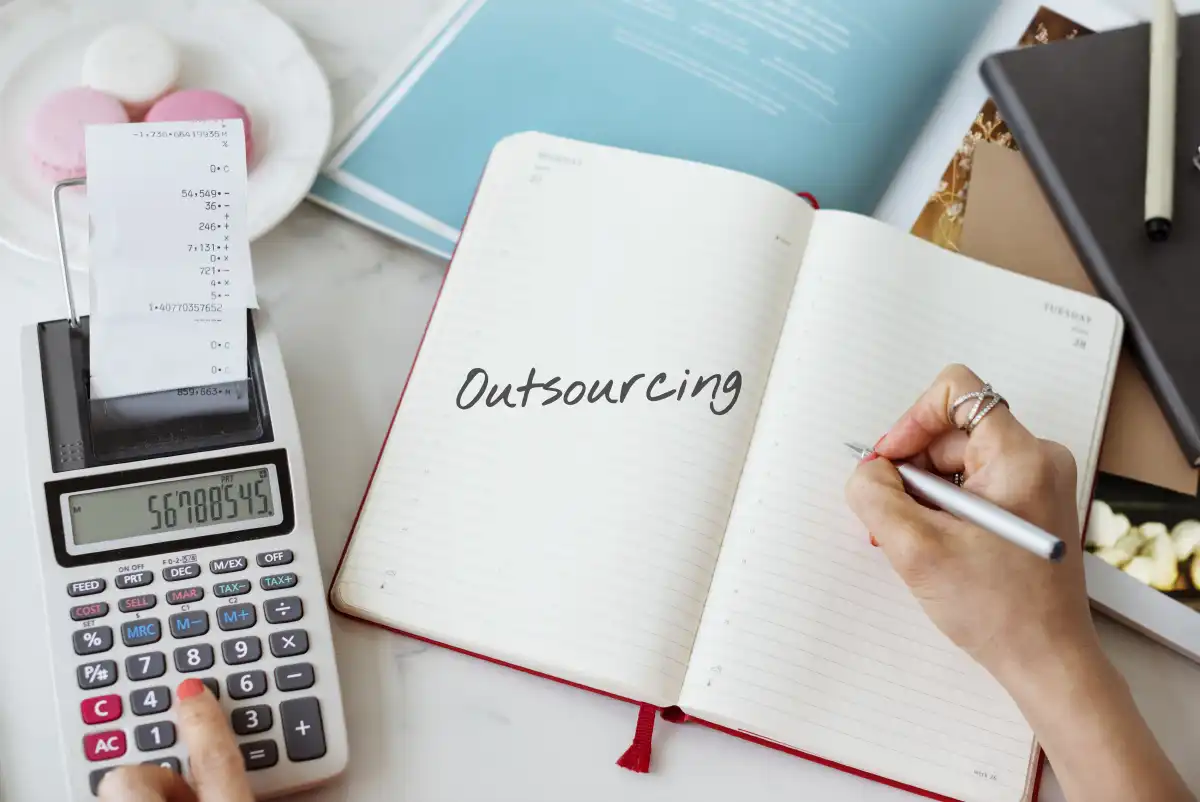 How do employees benefit from HR outsourcing?
HR outsourcing doesn't only benefit you as the company owner. It also has advantages for your employees.
1. Better hiring, onboarding, and reduced turnover
When you work with HR experts, you get access to improved hiring and onboarding processes. Finding good talent is difficult and retaining employees is even harder. An HR outsourcing provider helps you streamline the hiring process, making it easier and more efficient for your new hires. When these processes are followed up by solid policies and procedures, it also encourages employees to stay.
2. More employee engagement
Conducting training assessments, helping solve employee's administrative problems, and liaising with managers and department heads are all crucial tasks that contribute to a positive work culture. HR experts can help ensure that your employees feel valued and provide ways for them to engage more with your company, even if you have a remote, global team.
When should you outsource HR?
As your business grows, you have to adapt. The HR solution you started with might not be adequate for your expansion. How do you know when the moment is right to search for an HR outsourcing provider?
Your HR staff has become costly. HR should be an asset, not a liability. If your HR department isn't solving strategic problems or costing you more than you can afford, it may be time to outsource.
You can't keep up with regulatory requirements. You need HR experts that understand local and national laws concerning employment and your business. If your current efforts can't keep up or you're looking to expand to another country, consider getting an HR outsourcing agency to help.
You don't have an HR self-service portal or help desk. Your employees should be able to access their benefits, retirement plan, training modules, and other pertinent information by themselves. An HR provider can help you set up a self-service system and even provide a remote HR help desk.
Your current HR system doesn't support global, remote working. If you want to have a remote team, you need HR professionals who can support it.
Your whole HR team focuses solely on administration. If your current HR staff spends most of their time on processing forms or data entry, it might be time to get some assistance. Your HR team should also help with employee assessment and engagement, recruitment and hiring, and other crucial aspects of your business.
Europe HR Solutions — HR Outsourcing for International Businesses
When your business expands and becomes international, your HR management gets more complicated — and more costly. You need an HR team you can trust, who can manage the regulatory requirements and save you money.
Europe HR Solutions addresses your global HR concerns and provides cost-effective HR expertise. For more than 20 years, we've been helping European and international companies save time and money with our outsourced HR solutions.
Contact us today to get a free consultation about our HR outsourcing.