As HR specialists know, compliance is everything when it comes to keeping a business up and running.
The importance of employee retention strategies for startups can't be overlooked. Employee retention can make or break your company's expansion plans. Similarly, a nuanced understanding of labor laws and regulations are vital.
Failing to comply with local, regional, national, and even international employment laws can lead to hefty fines, costly mistakes, and even criminal prosecution.
One of the best ways to avoid these negative outcomes is for businesses of all sizes to require their managers to take HR compliance training courses for managers in Europe. These online courses are designed to provide an overview of the various employment laws in the areas in which you operate.
Most of the time, compliance training is provided by law firms and legal organizations in the country where your organization has a presence.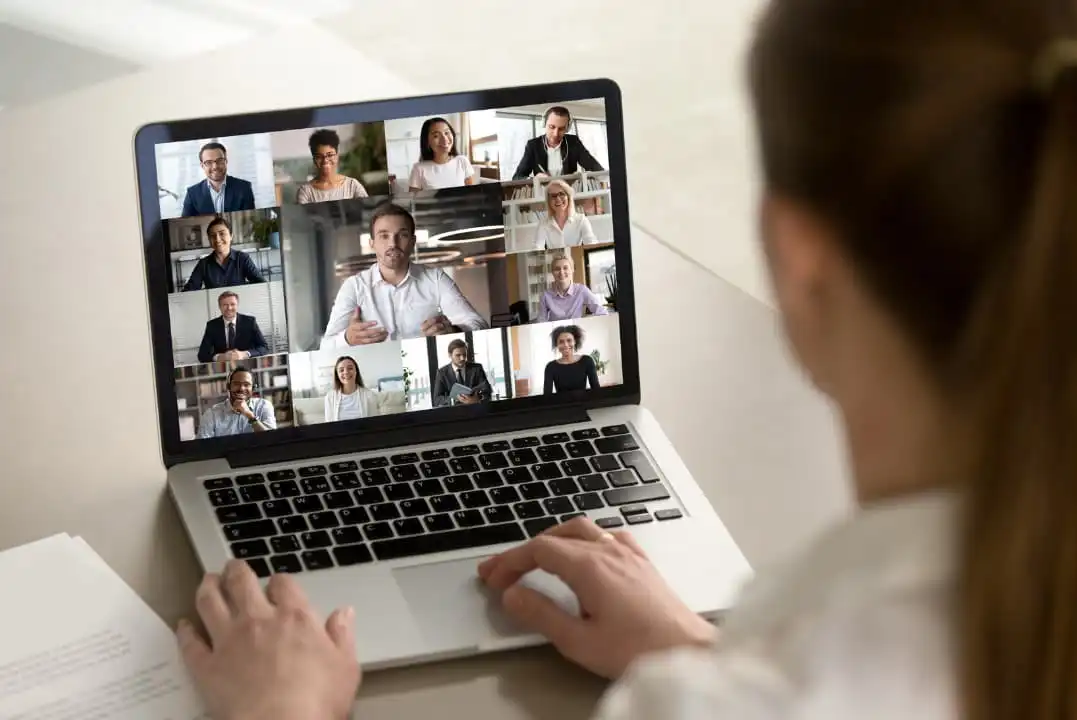 What Is HR Compliance Training
Compliance training plays a key role in your company's operations.
Specifically, it contributes to:
Work culture
Diversity, Equity, and Inclusion (DEI) initiatives
Workplace safety and security
Accurate tax withholding and filing
All other policies related to employment law
Compliance Issues for European Companies
Companies operating in Europe must abide by specific compliance requirements. You will need to find an HR compliance course for management that is specific to businesses that operate entirely or partly in Europe.
This is often done on a country-by-country basis, as the laws vary from location to location.
Let's take a look at a handful of the unique HR compliance challenges that European companies have to deal with. If you are an US or UK company that is expanding into the EU, you will need to be aware of each of these rules.
The Work-life Balance Directive
The EU Work-life Balance Directive went into effect in August 2019 and required compliance within three years.
The directive aims to modernize outdated legal frameworks in the EU. Specifically, it establishes:
Policies related to parents and carers
Equally shared parental leave between men and women
Methods for improving women's underrepresentation in the workforce
EU employers must be compliant with the Work-life Balance Directive to avoid penalties. Additionally, violating these policies opens you up to costly lawsuits, and it will be much harder to recruit top talent if your reputation takes a tumble due to non-compliance.
Laws governing holiday leave, paid leave, and other benefits
All EU countries are required to abide by certain laws regarding holiday and paid leave, as well as other benefits.
Some examples of these laws and expectations:
Employees are entitled to 4 weeks of minimum paid annual leave
The average total of annual leave and public holiday leave in the EU is 34 days
Employees are likely to expect "work perks," such as private healthcare, gym memberships, paid time off, compassionate leave time, and paid public transport passes.
Employees have a right to join unions and work councils and to participate in collective bargaining
Payroll administration laws
The majority of European businesses operate with monthly payroll, although there are a few exceptions. (For example, agriculture and hospitality are two industries where biweekly payroll is acceptable.)
Additionally:
Payroll must be accompanied by a payslip issued directly to the employee
Employers must include local languages on the payslips
Note: if you have employees in France, your payroll compliance is quite intensive, as the French payslip includes up to 40 lines of text and numerous deductions.
European work permits
Ensuring that all of your employees have work permits is an important – but complicated – part of HR compliance.
Your compliance training course for managers should address the importance of work permits for all international workers in your company, both in and out of the EU. The compliance training program doesn't necessarily need to train every manager on every country's work permit policies, but it should direct managers to where they can find the information that is relevant to their specific needs.
Some facts about European work permits:
EU citizens don't need a work permit to work in the EU
Everything else is country-by-country
To hire a third country employee in France, use the French "passeport talent"
To hire a third country employee in Germany, the new hire must have a green stamp approval from the Federal Employment Agency
In Switzerland, third country employees need government permission before they can begin work
Hungary requires all third country employees to be approved by the Hungarian Labour Office
If your compliance training course does not provide a detailed overview of each country's work permit requirements, reach out to HR specialists like Europe HR Solutions who can manage this part of your compliance for you.
Data privacy and the General Data Protection Regulation (GDPR)
The General Data Protection Regulation (GDPR) applies to all businesses that operate in the EU and handle the personal data of EU citizens.
Because HR departments handle a lot of personal data for their current employees, past employees, and job applicants, they must be fully compliant with how to store, transfer, delete, and manage this data.
Non-compliance opens you up to major data protection liabilities. Penalties for GDPR violations include a fine up to 10 million euros or up to 2% of the global turnover of the previous fiscal year. You will be charged whichever is higher. Training courses for managers can help you avoid the mistakes that can lead to these penalties.
To comply with the GDPR, be sure to take the following steps:
Appoint a Data Protection Officer (DPO), which can be an individual in your corporation or an outsourced individual or agency
All privacy policies must align with GDPR requirements
Your payroll management software must protect all stored individual data
Data breaches must be reported to the appropriate supervisory authority within 72 hours of learning about the breach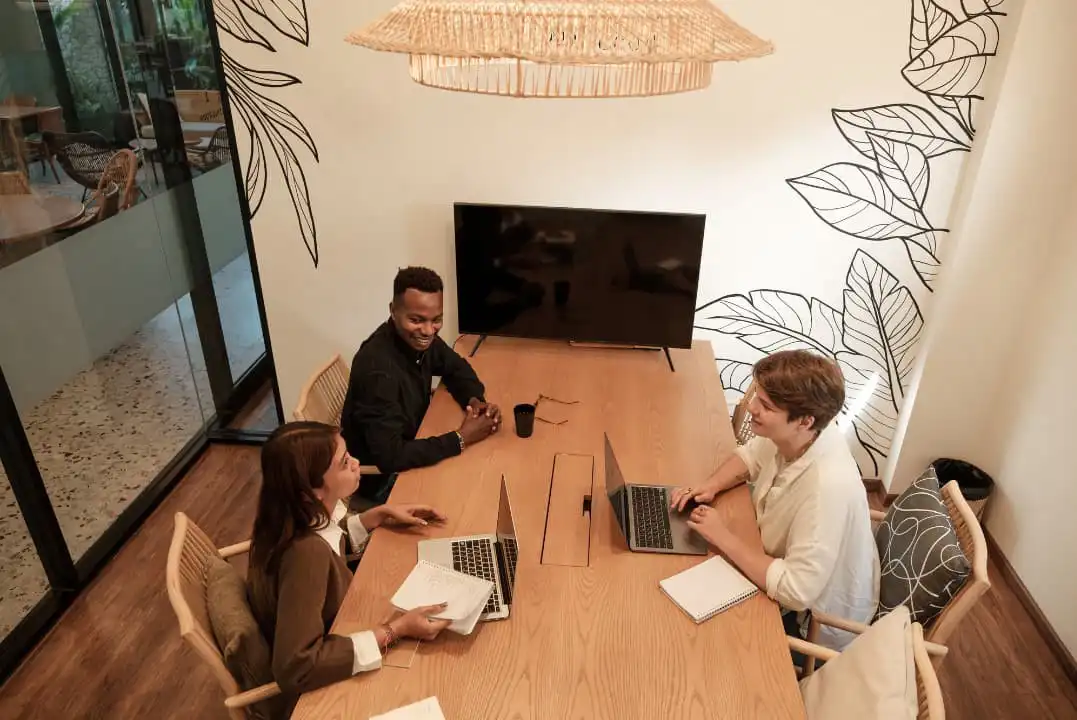 How to Find HR Compliance Training in Europe
To find a solid European HR compliance training program for your managers, you will likely need to find a course offered by a law firm in each country where you are expanding.
Another option, of course, is to outsource your HR processes to a company like Europe HR Solutions. We have helped numerous companies expand into Europe, and we ensure that all of your operations are compliant with all EU and national laws.
Maintaining full compliance with the laws of a new country–or multiple countries–is a big task! Contact us today to find out how we can help.