If you're feeling overwhelmed trying to get your human resources department in order while you're launching a start-up in Europe, you are far from alone. We know, because we have been helping our clients through many of the same common issues and challenges for over two decades.
Europe HR Solutions has more than 20 years of experience helping companies get started with human resources. We are consultants for startups in Europe who understand the challenges you are facing if you're trying to start a new company or are branching out into the EU.
We provide the HR support you'll need to make your venture a success, no matter which European nations you are operating in. If you own or operate a startup, we can provide you with the level of service and support you need to get off the ground, whether you simply don't have time to handle payroll or you need your HR department built from the ground up. Dealing with the European expansion and reorganization of HR start-up policies and procedures can be stressful.
10 Biggest HR Challenges for European Startups (And Solutions)
1. A lack of streamlined processes
A lack of streamlined processes can lead to disorganization, miscommunications, and missed opportunities – especially as you expand. We can provide HR process mapping, draft policies following your country's regulations, and even create your employee handbooks.
2. A lack of properly trained managers
Managers who aren't trained well can create problems in employee relations that can lead to grievances. We provide tailor-made management training for new managers.
3. Poor recruitment and lack of staff retention
Recruiting, hiring, and training costs add up fast, and you can lose time and money through poor recruitment or employee retention. We provide tailored recruitment and retention strategies and implementation.
4. Poor pay, poor benefits, and no clear salary structure
Poor compensation and a lack of a clear salary structure can lead to resentment, a lack of motivation, and employee turnover. We provide professional and data-oriented benchmarking, along with full best practice employment conditions for each EU country.
5. Not having the right people in the right jobs
When you aren't putting your employees' talents to the best use because they aren't in the right jobs, it can set everyone up to fail. We provide capability analysis versus business needs and help identify the gaps in capability, knowledge, and skills.
6. No performance management or training/development
Performance management and employee training and development are the key to understanding how to help your organization achieve its goals. We provide customized and cost-efficient solutions to develop your employees' talents that are in alignment with your business's objectives.
7. Lack of knowledge of local labor law implications
If you aren't familiar with the laws of the country your startup is operating in, you run the risk of non-compliance, along with fines and other penalties, depending on your nation. We take responsibility for your legal HR compliance so you can rest easy knowing you're covered.
8. Employee onboarding and retention
Your employee onboarding process is critical because it sets your employees up for success, which will lead to greater retention. We provide employee onboarding processes which consist of a legally compliant employment contract, benefits overview, HR checklist, and manager checklist for each European country.
9. A lack of payroll expertise
Trying to handle your payroll on your own when you lack a team member who has payroll expertise can lead to expensive mistakes that can affect your bottom-line. We handle different laws and regulations relating to work hours as well as the sudden changes that could happen due to employee sickness and how this relates to your payroll.
10. No leave management system
In the European Union, each country has its own leave regulations, and if you aren't compliant, you may end up with a fine or worse. Our HR experts in Europe will provide a clear policy and automated system for all kinds of leave.
We offer a range of services that will make your human resources manageable, whether the issue you're facing is that you don't have time to manage your HR operations in Europe or you need assistance from someone with extensive knowledge of the TUPE process in Europe.
Signs it May Be Time to Get HR Help
If any of these signs it's time to get help with your human resources in Europe sound familiar, it may be a good time to reach out to Europe HR Solutions for a consultation:
You are feeling overwhelmed, confused, frustrated, or even a little scared.
You are working harder than ever but seeing fewer results.
You are not 100% crystal-clear on exactly how to get the answers you need to resolve international complexities surrounding legal, compensation, and benefits structures.
You aren't sure how to execute talent management or mergers and acquisitions.
You want to put policies and procedures in place, but you are worried they won't be compliant in your country.
Our European human resources experts have helped many companies structure, scale, and grow their HR departments. Let us provide you with an instant overview of resolutions to your International HR complexities.
Why European Startups Can Be Overwhelming
With 27 member countries and a population of nearly half a billion, the European Union is the world's third largest population after China and India. With so many different national rules and legal structures on working conditions in the EU, it's not surprising that things can get confusing – and fast.
Add in 27 different policies on collective redundancies, full-time, part-time and temporary work, health and safety at work, maternity and parental leave, benefits and insurance packages, payroll & tax execution, and it's no wonder you're feeling overwhelmed right now.
The EU strategy for creating growth and jobs in a sustainable manner promotes innovation within businesses and investment in people to create a knowledge-based society. The focus is on lifelong learning and promoting research and development.
The Union's long tradition of ensuring a decent working environment throughout the EU and of protecting worker's rights continues to hold good. Social dialogue between worker representatives and employers is also a cornerstone of EU policy. Sound labor relations strengthen worker protection, while at the same time contributing to competitiveness.
These policies are beneficial to millions of people across the European Union, but as the saying goes, nothing good comes easy. That's why we're here to help.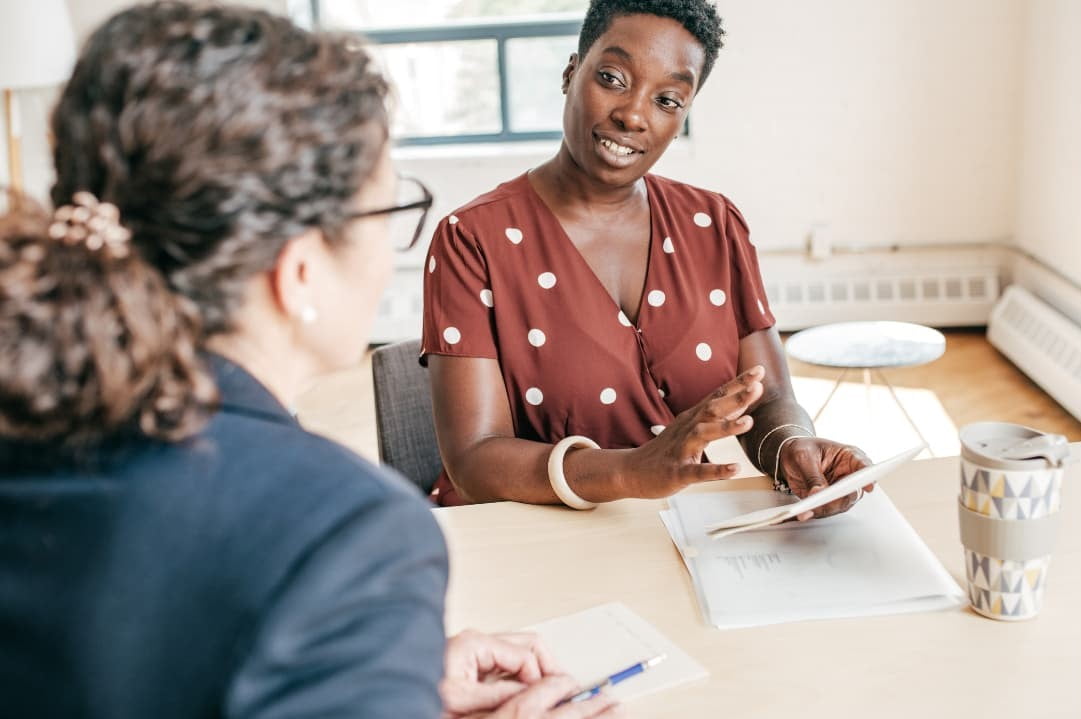 HR Questions to Ask If You're Starting or Expanding Your Company in Europe
Your CEO has decided to start, expand or acquire your business internationally. In the meanwhile you know that you are dealing with 27 different legislations, tax regimes, cultures, and languages.
There is a wealth of information out there … but how do you know where to begin? This list of questions is a good point to begin your journey to a thriving human resources department and organization. The answers to these questions will help put you on the right track:
Who will help you recruit the right people?
Who will help you identify the appropriate legal requirements?
Who will help you hire your first employee?
Who will help you understand and implement benefits and insurance structures?
Who will help you implement your mergers and acquisitions internationally?
Who will help you set up international payroll services?
Who will help you design and implement local employee handbooks, policies & procedures?
Who will assist you with all of your ad hoc HR local country questions?
You have found at least a dozen separate firms who can help you with each one of these questions and issues you are having. Maybe you have some experience already, but you never had the opportunity to validate your actions? How much budget did you get from your CEO just to get the information you need to start your project?
Are You Ready to Get Solutions to Your European Startup HR Challenges?
What if you could rely on one boutique firm who can solve all of your issues? Imagine the stress, confusion, and uncertainty being taken off your shoulders by experienced European human resources experts who know what it takes to jump-start your organization's department while protecting you from risks.
The biggest challenges faced by your startup don't have to be challenging if you've got the right help. Europe-HR-Solutions is offering a ONE-STOP HR SHOP to all of your immediate, mid-, and long-term HR needs in the whole of Europe.
IF YOU WOULD LIKE TO FIND OUT MORE ABOUT ANY OF OUR OUTSOURCED HR SERVICES CONTACT US ONLINE.