Acquiring a new company is an exhilarating step for any small, mid, or large business. However, company acquisitions in Europe — especially for US or UK based companies — can also present a new set of challenges.
Understanding the market and the culture of a European company, thorough knowledge of the nuances in labor laws and employment regulations, and a well-trained, excellent HR team are all paramount components to a smooth transition.
If you're in the market to acquire another company in Europe, outsourcing your human resources (HR) could prove to be a wise step. Europe HR Solutions has helped numerous companies with innovative, customized solutions for their HR needs.
Let's take a look at the vital questions you need answered to provide a seamless transition and how HR outsourcing services for company acquisition in Europe may be a key to your success.
What you need to know about HR outsourcing in Europe
Acquiring new companies in Europe can grow your brand recognition, market presence, and your company's value. However, company acquisition also requires a comprehensive understanding of the existing culture both within the acquired business and within the workplace.
It's also vital that you move forward with a thorough knowledge of intricate laws and varying business practices. The unique laws and culture of the European company you've acquired need innovative, localized HR solutions. 
From payroll administration to legal compliance to talent acquisition and retainment, the layered mountain of necessary HR responsibilities can prove difficult for companies to navigate on their own.  
Outsourcing HR in Europe after a company acquisition can save you legal delays and long-term costs. The right team can handle your significant HR tasks and allow you to focus on the big picture of growing your business.    
What to expect with Europe HR Solutions
Keys to successful company acquisition in Europe
Contact Europe HR Solutions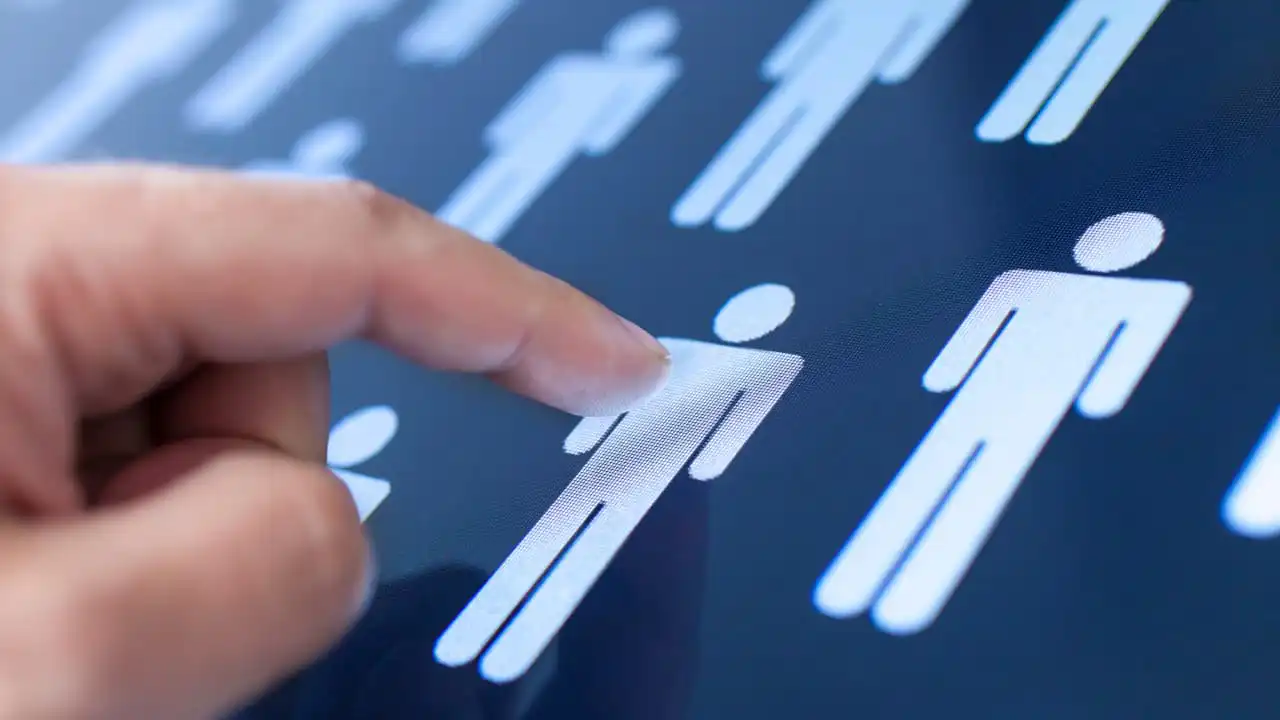 What to expect with Europe HR Solutions
Europe HR Solutions is a leading international firm specializing in HR outsourcing, and has worked with a wide variety of US and UK businesses expanding to Europe. Our priority is to ensure that you have the HR support you need to succeed and grow your business.
We adhere to industry best practices, offer customized solutions, and utilize our in-depth knowledge of local practices to ensure compliance, streamline your HR operations, and foster a healthy and thriving work environment.
Our outsourced HR team can help with the following:
Talent acquisition:
We understand the European market and the trends in talent acquisition and retention. We can help you implement best practices to attract top-tier talent, and advise you on competitive market practices to hire high caliber employees.
Compliance training for management and employee training programs:
We can help you develop and implement training programs that ensure your management team adheres to legal compliance and your employees are well-equipped to meet top standards and productivity.
Cultivate a healthy workplace culture:
We can audit feedback from current and potential employees to help you foster an engaged, productive, and thriving work environment.
Implementation and research of benefits:
We can help you determine the best benefits packages and software solutions for your employees and implement these benefits.
Onboarding and offboarding checklists:
Onboarding and offboarding are equally vital aspects of the success of your acquisition. We can create strategic, detailed checklists to help these processes to go smoothly.
Payroll administration:
We can streamline your payroll solutions and take care of administration of payroll functions.
Streamlined policies and procedures:
We can streamline your employee handbook, policies, procedures, and training to ensure compliance with local, regional, and European Union laws and regulations.
Talent acquisition:
Attracting, acquiring, and retaining talent requires knowledge of industry standards and trends in Europe. We'll utilize popular job boards and social media to help you attract top-tier talent.
Keys to successful company acquisition in Europe
If you've found a European company you'd like to acquire, you've probably already researched big picture issues such as profit and revenue margins, market visibility, and supply and demand. However, there are specific questions you still need to answer before signing your closing contract.
The due diligence process
Due diligence and research are an important part of the acquisition process. The right outsourced HR team can help you uncover the following before you close your deal:
Employee agreements:
Whether you plan on retaining the company's workforce or you want to replace the former staff with team members you've hand-picked, you need to know what employee agreements are in place, and what you need to honor.
For example, are there executives who are due excessive severance packages? Did the current staff sign NDA agreements? Are there promised bonuses or raises due to employees?
Compensation and benefit plans:
You'll need to know the salaries earned by current employees, and how to remain competitive in your offered wages and salaries. Are there any guaranteed bonuses? Are there deferred compensation accounts without funding or security?
Do current wages present a large cost exposure? Does the company have unfunded or unfunded obligations? Are there any existing issues with legal compliance?
In terms of benefits packages, an HR team can help you discern whether or not to keep the current benefits offered in place, or to find other packages to implement.
Payroll and salary structure:

You also need to know the strategies the acquired company has used to structure salary. Is the current plan complex and convoluted? Are the majority of current employees union members?
Staffing:

As you determine who to retain and who to offboard, you need an HR team to help you assess performance reviews and any current staffing issues
Workplace culture and diversity:

It's vital to understand what workplace culture you're inheriting as well. Do current employees feel their environment is positive and thriving? Is the staff diverse? HR staff interviews can help you determine where both great and small changes are necessary.
Compliance:

Legal compliance is, perhaps, the most crucial aspect of your company acquisition. You'll need to uncover any employment litigation history, current policies and procedures, and perform an audit to ensure all company practices are in compliance with local, country, and EU regulations.
If the acquired company has an inhouse HR department, it's still wise to utilize an unbiased, outsourced team to discern where changes need to be made.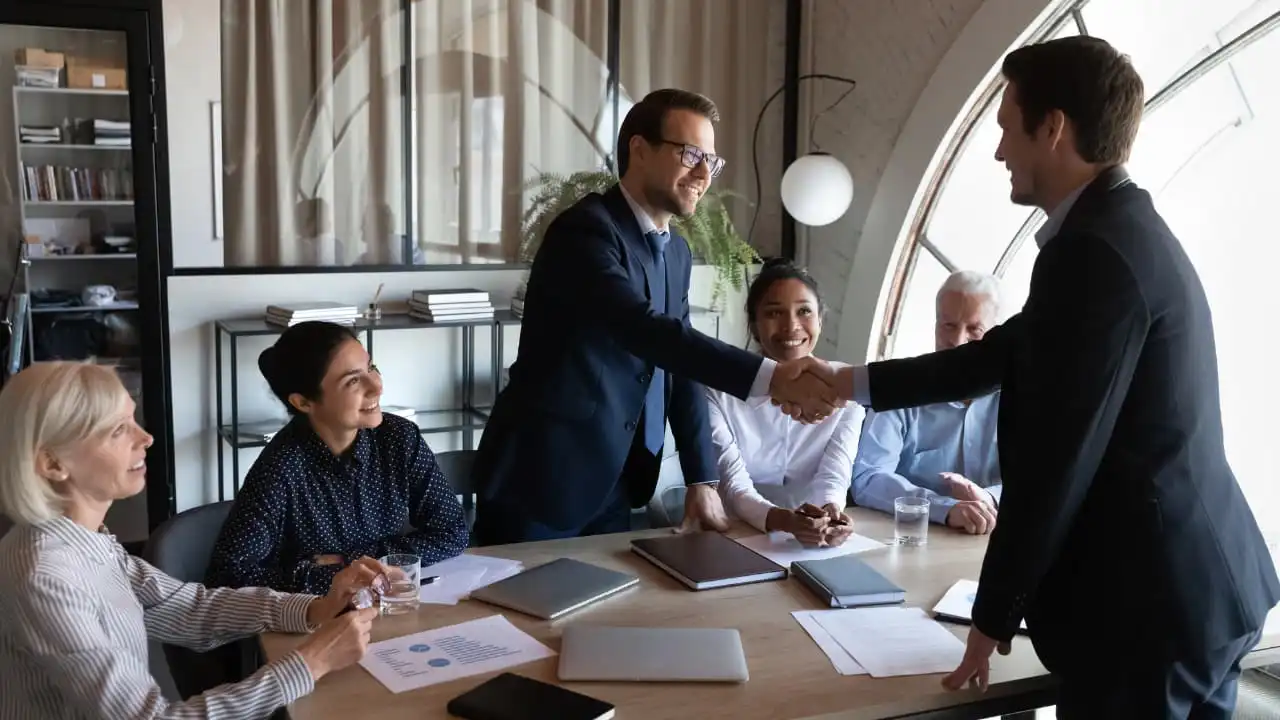 Strategic implications for an M&A
Every merger and acquisition (M&A) comes with both positive and negative implications. An excellent HR team can help you to capitalize on the positive and overcome the negative. 
Some of the strategic implications of a European M&A can include:
How to integrate your workplace culture
It's important that your newly-acquired team feels included in your company's culture. Even if you choose to operate your new business separately from your existing company, your acquisition should make your business culture feel all-encompassing. Employees should feel like they're part of your vision and that their work matters.  
Integrate your corporate values in all policies and procedures, and include them in your handbook. Begin your acquisition by bringing every member of your team to the same page and move forward together.      
Make the presence of your parent company known in the acquired company in a positive manner. Celebrate your new team and share infectious excitement about moving forward together. Check in with the team monthly or quarterly.
How to prepare for pre-close
As your European M&A becomes a tangible reality, there are important steps you need to take before the deal is finalized. An outsourced HR professional can help you create a strategic checklist and offer the support you need. 
Some of the vital steps to include in your pre-close checklist include:
Maintain a positive professional relationship and open communication with the seller throughout the closing process
Ensure that both companies understand every detail of the agreement
Obtain all necessary documentation, licensing, and permits before the sale is complete
Thorough review and audit of all company products, equipment, and procedures
Make certain all third-party financing is in place and funds are available for you to begin operations
Immediate and extended integration preparation
Immediate and extended preparation for your European company acquisition's integration into your business and your business plan is important to plan for as well. Begin communications with your acquired team before the finalized sale. Share your intentions with them so they can partner with you in growing your business.
Select an integration team from within your current team to help streamline the integration process. Make sure the message you convey to your employees and management team is consistent. This will allow your immediate and extended integration to run smoothly.
Contact Europe HR Solutions
Europe HR Solutions understands the unique HR situations that company acquisitions entail. We've worked with numerous clients to support their successful international expansions. 
Our greatest priority is to take care of your HR needs, help you succeed, provide customized solutions, and alleviate your stress so that you can focus on your company's overall mission.
Our HR outsourcing services for your company acquisition in Europe includes the high-pressured ad hoc solutions an M&A often requires.
Connect with Europe HR Solutions today and unlock the full potential of your company acquisition in Europe. Contact us for a free consultation and be sure to check out our blog for the latest HR insights, tips, and trends.
Related E-Book
Download this free E-Book
Acquiring in Europe
This E-Book is about the HR guidelines for Europe M&A.
HR Brochure
Download our brochure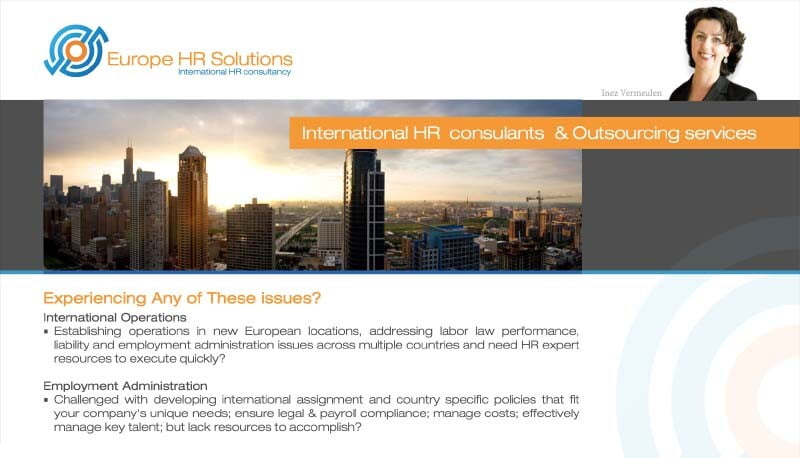 Our Brochure
Learn more about the services offered by Europe HR Solutions.