Get all your European HR needs resolved through one expert point of contact
We act as your European HR professional, your Outsourcing HR Partner.
If you lack the time and expertise to deal with some or all of your European human resources challenges, our team can help you by taking care of all of your HR requirements that allows you to concentrate on growing your company's profitability and productivity.
You can put HR in Europe out of your mind and focus on your primary work.
We will assist you with European recruiting and selecting the right person for the job.  We design recruitment strategy & identify talent needs and do international benchmarks.
We design and implement local employee handbook, procedures, policies, employment contracts.
Get your European HR managed the way you want.
We are your expert HR partner for a complete start up. We assist with your HR European expansion , perform due diligence and help you with M&A and integration.
We take full responsibility of your respective country compliance in employment law, benefits, policies and procedures.
Learn more about our services below and download our free E-Books or contact us.
Start Up
an organization in Europe
Expand
an organization in Europe
Acquire
an organization in Europe
HR Brochure
Download our brochure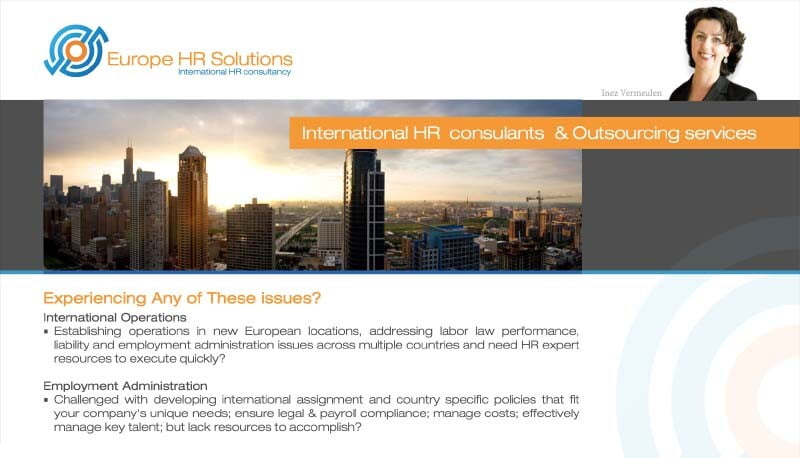 Our Brochure
Learn more about the services offered by Europe HR Solutions.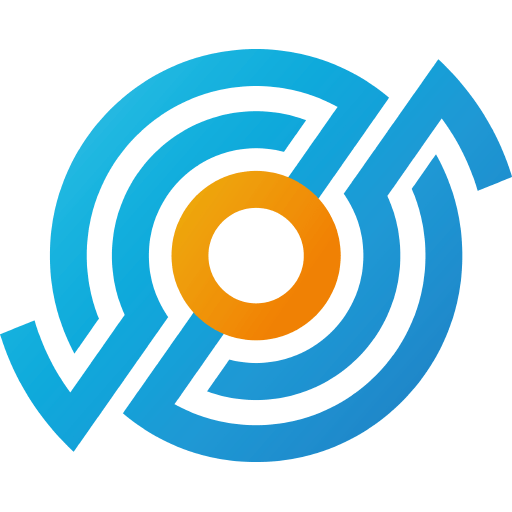 We offer an international search process and an in depth interview & assessment process for a very competitive price structure. Recruiting and selecting the right person for the job is such a vital activity. Read more >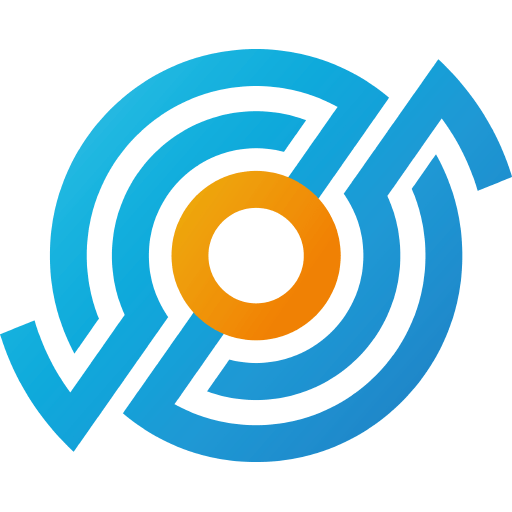 Europe-HR-Solutions can provide you with the option of taking away all of the hassle, additional work and cost associated with the development of your policies, procedures and contracts. Read more >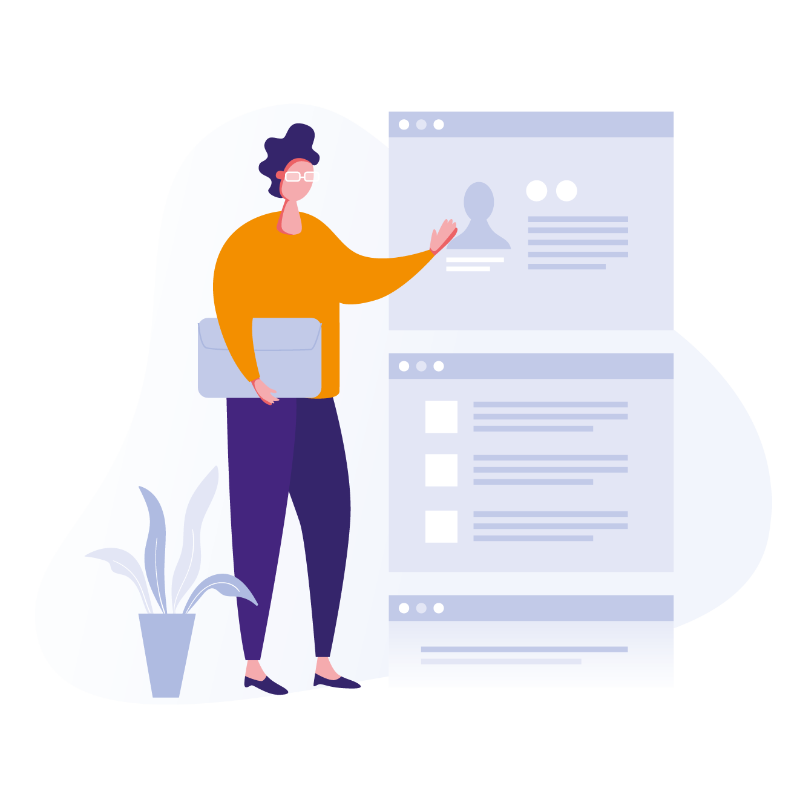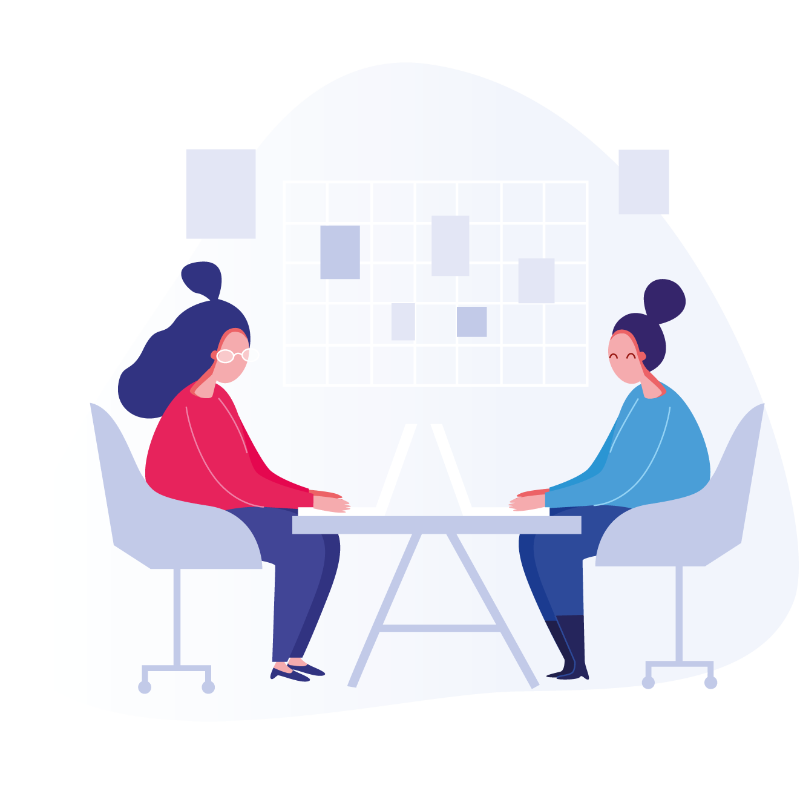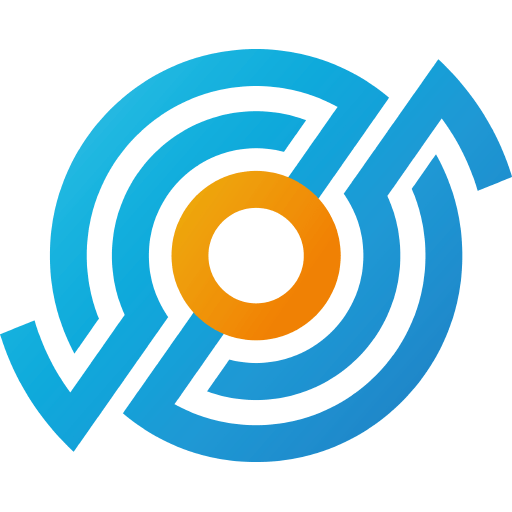 Looking for HR solutions for start-ups? Looking to bring your first employee on board? We'll help you understand the legal & tax requirements of hiring staff in Europe so you don't hit any rough waters down the line. Read more >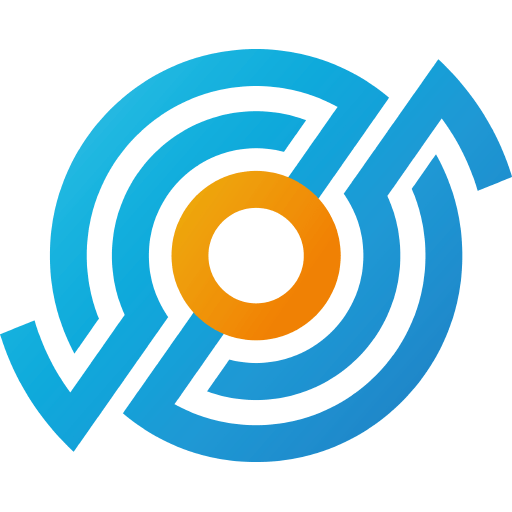 Europe-HR-solutions offers international HR expertise to small and midsized companies who are looking to expand their current business or organization in Europe. Read more >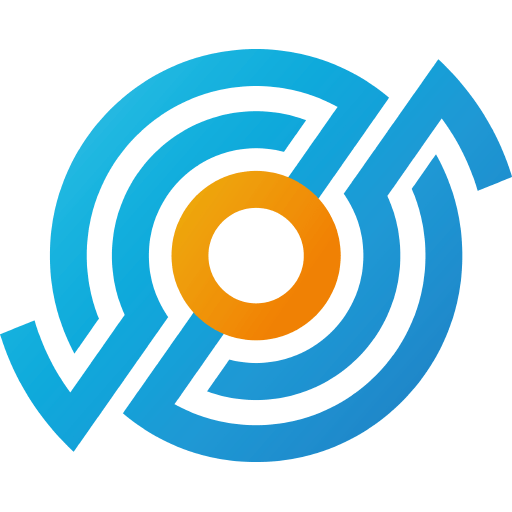 Europe-HR-solutions offers international HR expertise to companies who are looking to acquire a business in Europe. Read more >